Christmas Closure 2018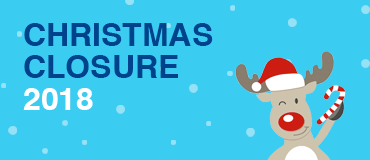 December 2018 | General
AustAsia Group advises that our office will be closed for the Christmas and New Year holidays from 5:00pm on Wednesday 19th December 2018 and we will reopen on Wednesday 9th January 2019.
From all of us at AustAsia Group, we would like to take this opportunity to thank you for your valued business throughout 2018 and look forward to supporting your financial needs in 2019 and beyond.
We wish you and your families Season's Greetings and prosperity throughout the New Year.
See you in 2019!