If you are self-employed or do not have a regular income, we can help you apply for a low-doc loan if you are buying a house. Our diverse panel of lenders means we have access to a variety of products, helping to ensure that we'll be able to provide you with the most competitive and suitable facility.
As the name suggests, low-doc loans require less documentation to substantiate income in the application process. These facilities tend to be best suited to investors, contractors or self-employed borrowers. As a result of the less stringent income verification requirements, low-doc loans carry a greater perceived risk by lenders. Consequently, they tend to attract high than average interest rates, application fees and limitations on the maximum Loan to Value Ratio (LVR).
What income verification do I need?
Typically, a borrower would need a combination of the following documents to evidence their income:
Proof of ABN and/or GST registration
Business Activity Statements (BAS)
Business Account transaction statements
Accountant's letter
Personal tax returns
See all of our Accredited Lenders
AustAsia Finance Brokers comply with the Federal Government's Best Interest Duty, ensuring that we always prioritise your best interests in everything we do.
Click below to see how we can help you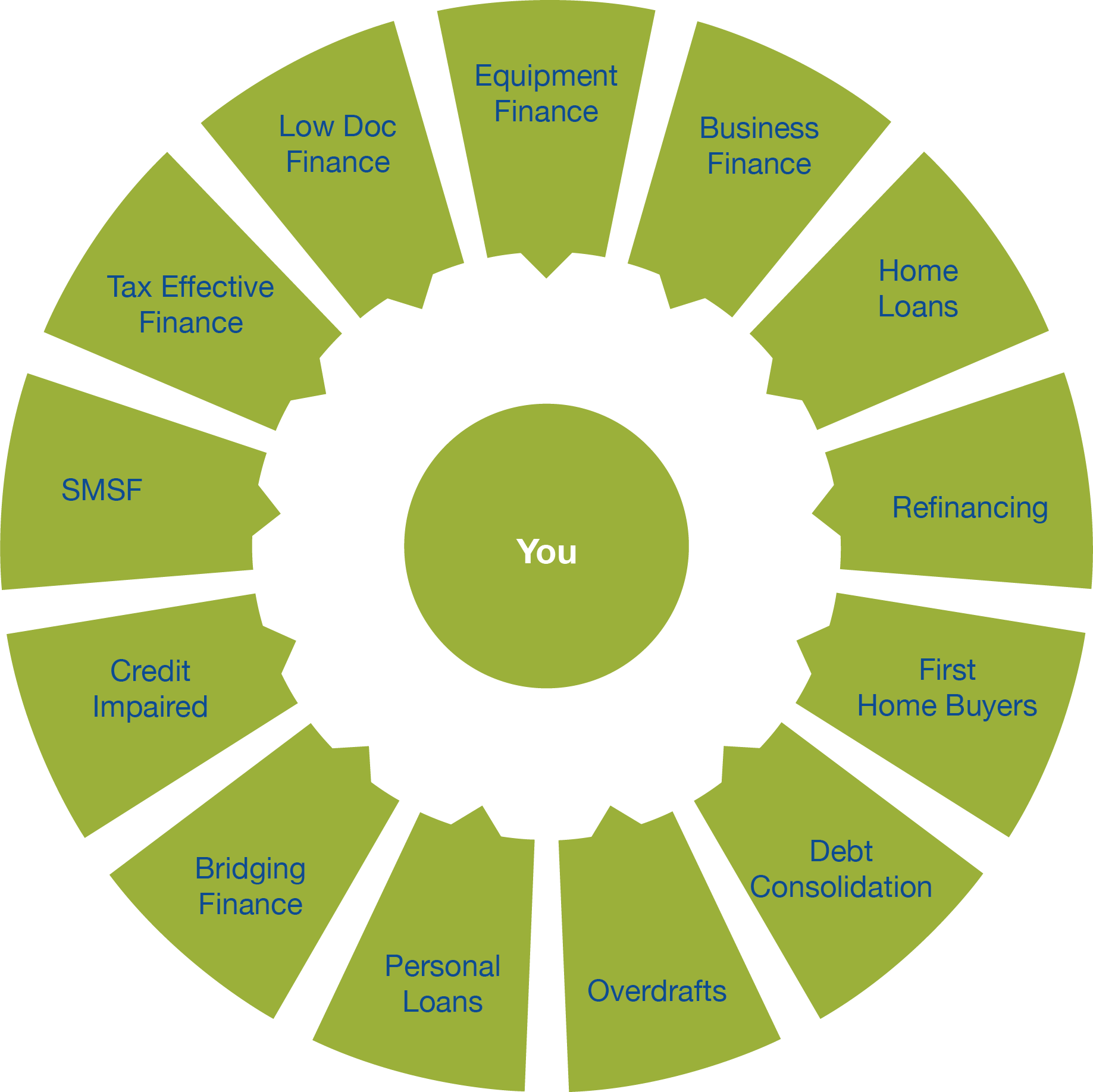 Equipment Finance (Personal & Commercial)
Personal Loans and Line of Credit
Non Conforming Loans and Credit Impaired