Whether you are thinking of getting a mortgage to buy a house, taking a loan for investments, or refinancing to purchase new assets, the AAG Finance team can help to select the correct finance that will give you the best tax deductions.
Finance in a Tax Effective Way
Our Finance team will review your personal and business situations to formalise a strategy that will maximise the effectiveness of your financing arrangements. We are able to assist with:
Our loan experts have the knowledge to help you with your financial affairs, to reduce your risk profile and to get you the lowest interest and fees on your loan. Plus we will formulate a repayment plan tailor-made to your circumstances.
At AustAsia we can call upon the specialists from our Tax Division to ensure that your finance is also tax effective too.
See all of our Accredited Lenders
AustAsia Finance Brokers comply with the Federal Government's Best Interest Duty, ensuring that we always prioritise your best interests in everything we do.
Click below to see how we can help you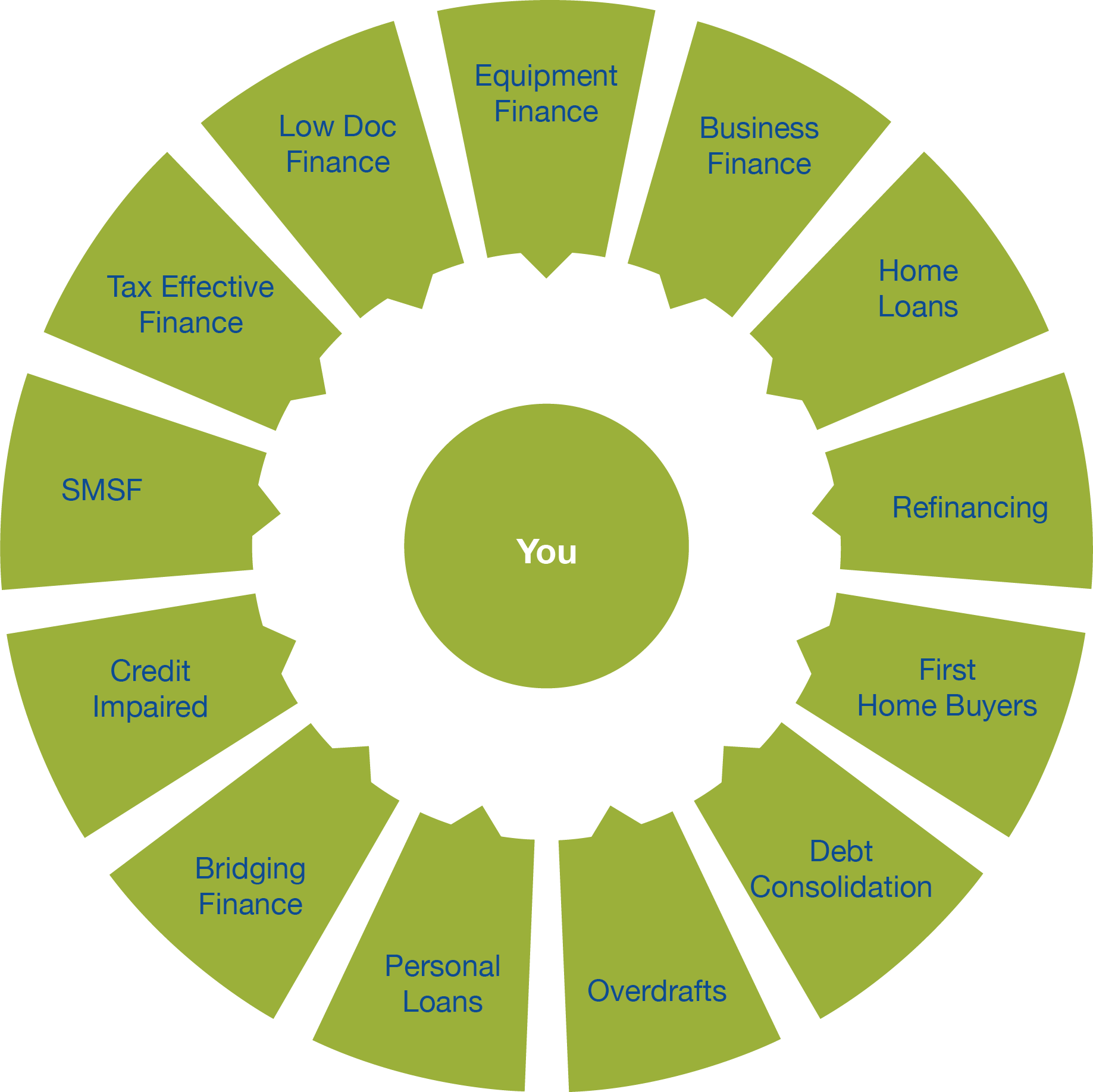 Equipment Finance (Personal & Commercial)
Personal Loans and Line of Credit
Non Conforming Loans and Credit Impaired