Leave a Legacy, not a Mess
15/12/2020
The Impacts of Separation on Estate Planning and Wills
15/12/2020

What's next?
Book a free consultation.
Book an obligation-free, 60 minute consultation with one of our experts today.
Book a free consultation
AAG supports individuals and small businesses with trusted financial, tax and investment solutions on their journey to success.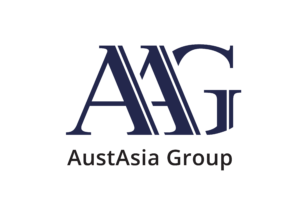 Become an AAG Wisdom Insider!
Get the News-you-can-use.
Stay on top of the issues that affect your money.
It's free. No spam.
Unsubscribe whenever you want.
Copyright © 2023 AustAsia Group.