Our teams work with exciting businesses to achieve their growth potential, no matter how big you dare to dream.
So you have a great business idea and the passion and ability to make it succeed. At AustAsia, we provide a bespoke tailored service to help business founders like you, capitalise on your potential for growth.
With our help, you can face the challenges of growing and scaling up your business. From arranging the required funding, ensuring tax compliance and tax efficiency, and providing legal help with changing business structures such as partnerships, our teams have knowledge and skills to share.
Take the next step and contact us below for a free, no-obligation, initial consultation, where we can demonstrate how to capitalise on your innovation and vision, to reshape your industry, and make it a reality.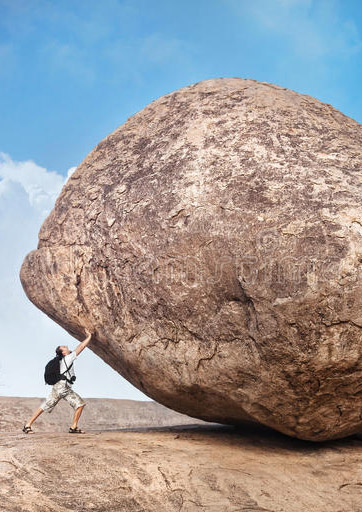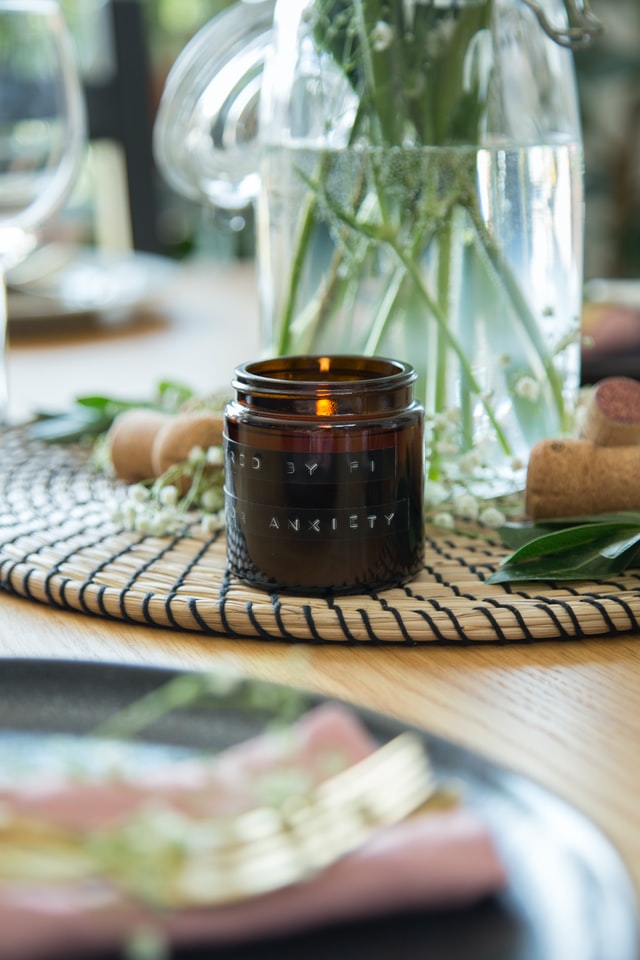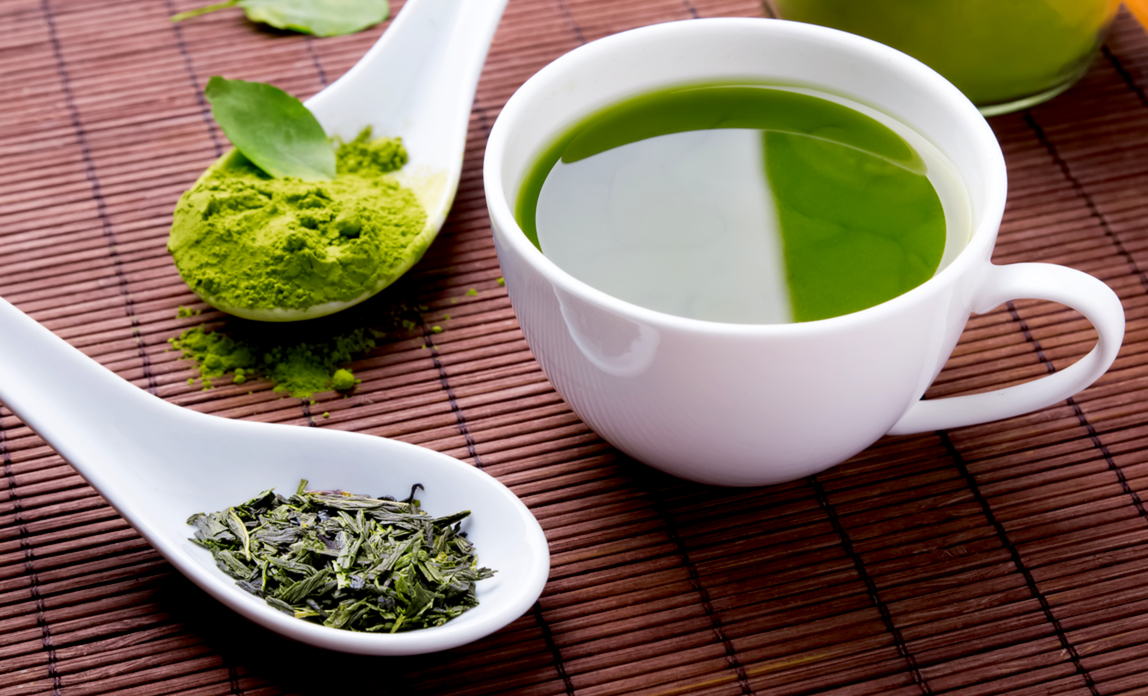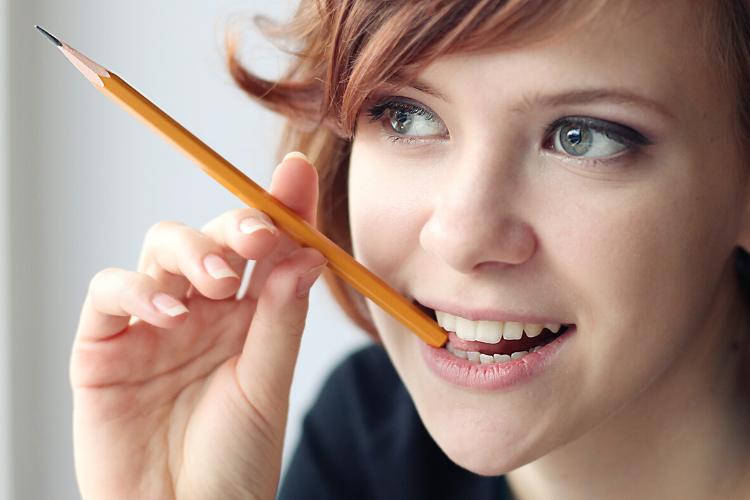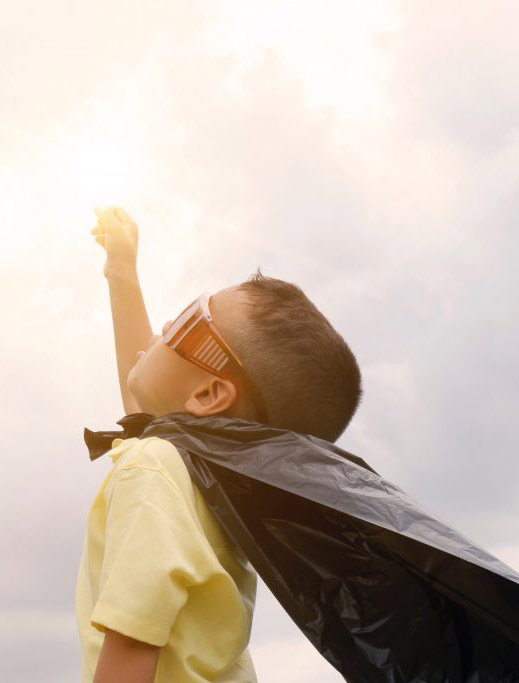 How we can support you
AAG (AustAsia Group) was established in 1979 to offer a trusted and comprehensive range of financial, investment, tax, accounting, legal and management-related services to individuals and small businesses across Perth. Our Services >