People who desire success are the primary focus of AustAsia Group. We can help you achieve it.
You may be the owner of a private business, or an individual investor, looking to protect and grow your assets. You may have, or want to set up, a self-managed super fund or be someone with a complex tax situation.
You may be interested in safeguarding your family's future or simply seeking a new perspective and fresh advice. Regardless of your stage in life, our customised approach to planning will help you take charge of your future.
We specialise in preparing tax returns for individuals with significant wealth and/or complex tax positions. Planning and managing and your personal tax structure is a crucial part of protecting and enhancing your wealth.
An SMSF is one of your most significant assets. We help you navigate the complex rules relating to superannuation legislation and the relevant taxation laws to protect your retirement savings.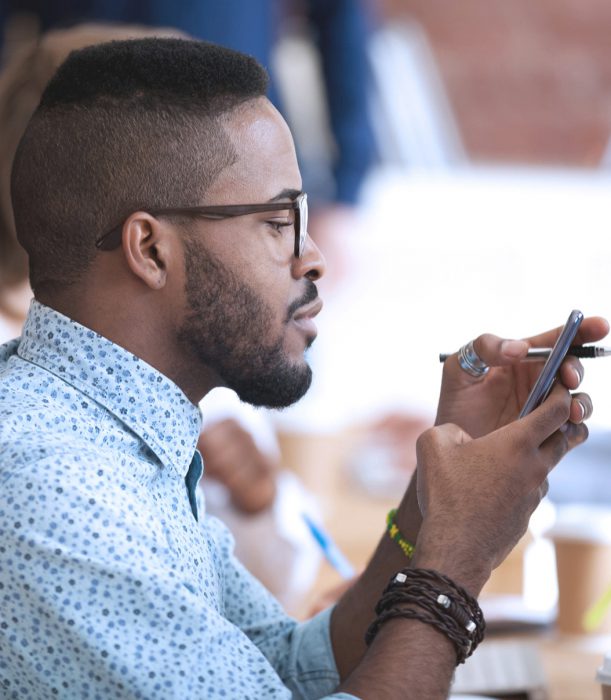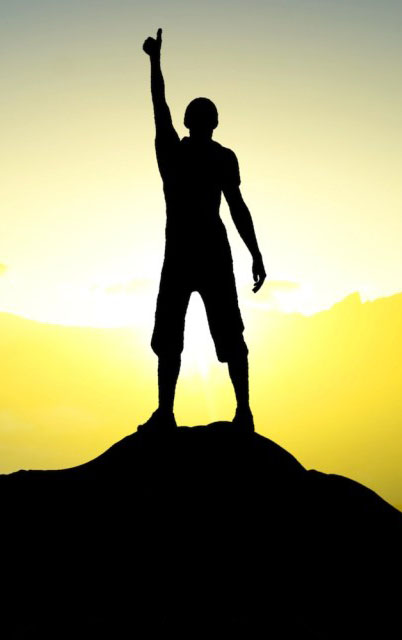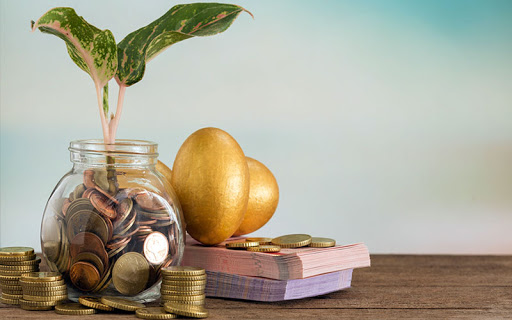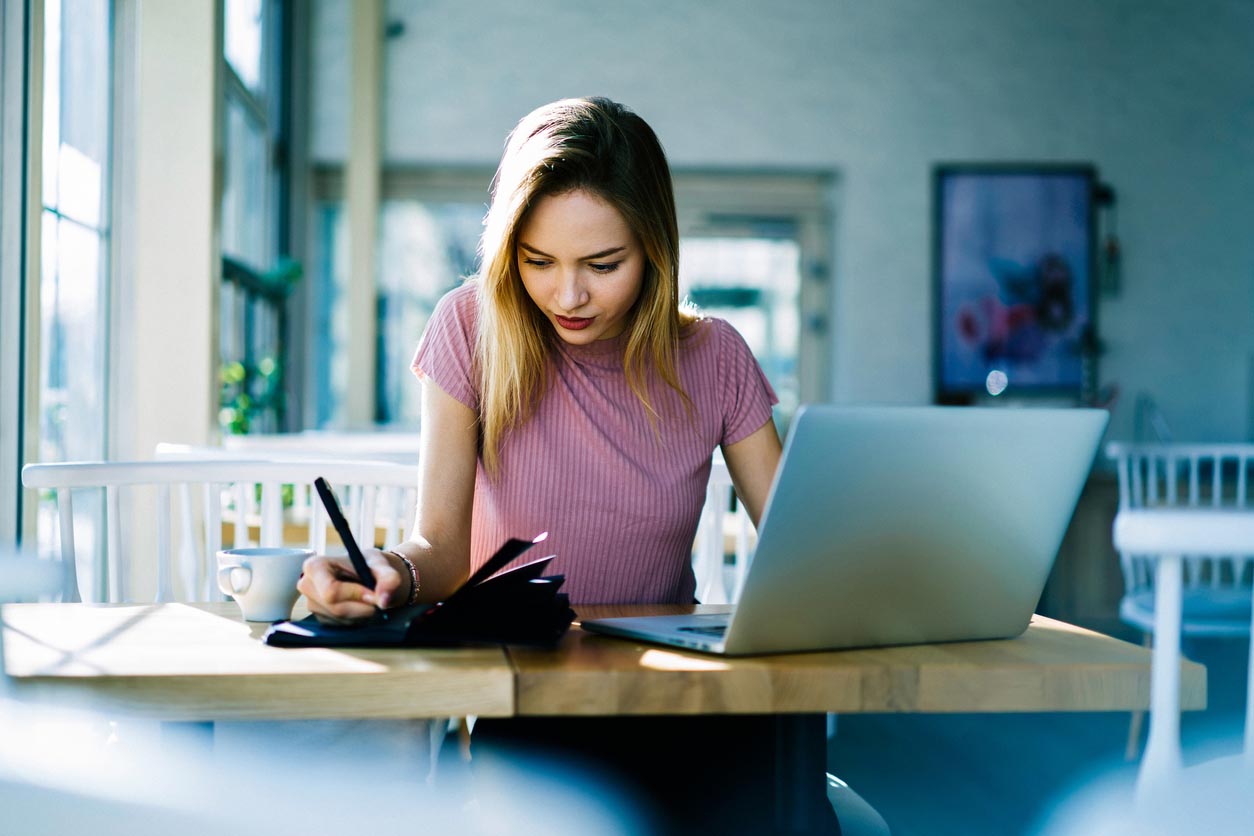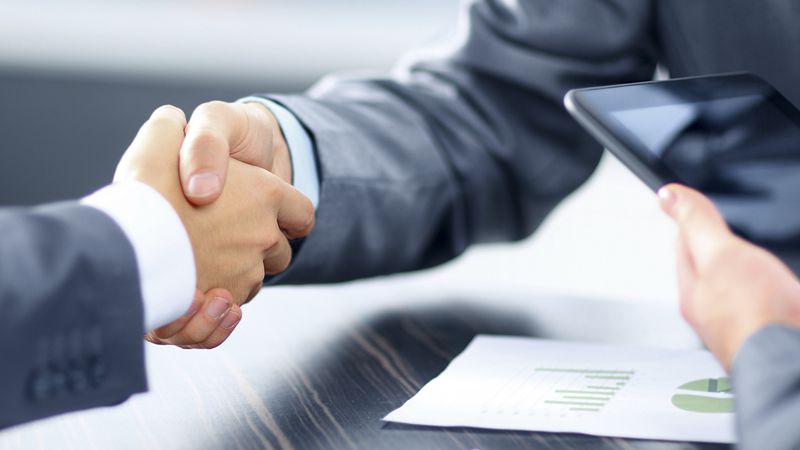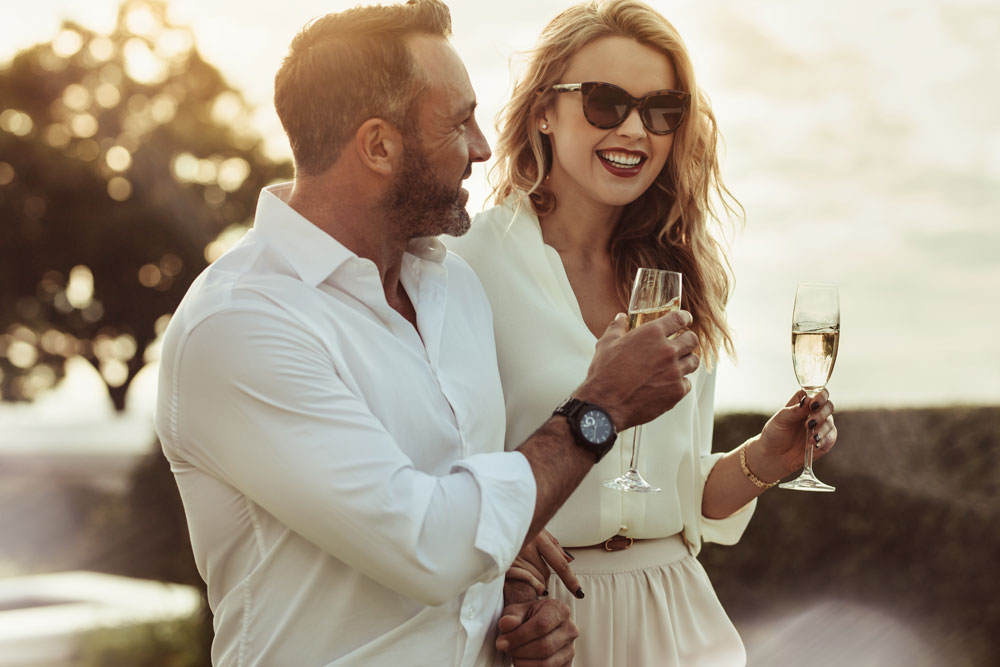 How we can support you
AAG (AustAsia Group) was established in 1979 to offer a trusted and comprehensive range of financial, investment, tax, accounting, legal and management-related services to individuals and small businesses across Perth. Our Services >