Working in partnership with you and your business so you can focus on more important things.
Small business owners often handle multiple strategic and operational roles, which can become competing pressures to work both 'on' and 'in' the business. At AAG we can take care of your accounting, taxation and legal requirements so that you can focus on growing your business and doing what you do best.
We have been supporting Perth Small and Medium Sized businesses across our service groups for over 40 years and get to know you and your business really well so we can offer tailored and unique advice.
Take the next step and contact us below for a free, no-obligation, initial consultation, where we can demonstrate how to build upon your past successes, and grow to be the gamechanger that reshapes your industry.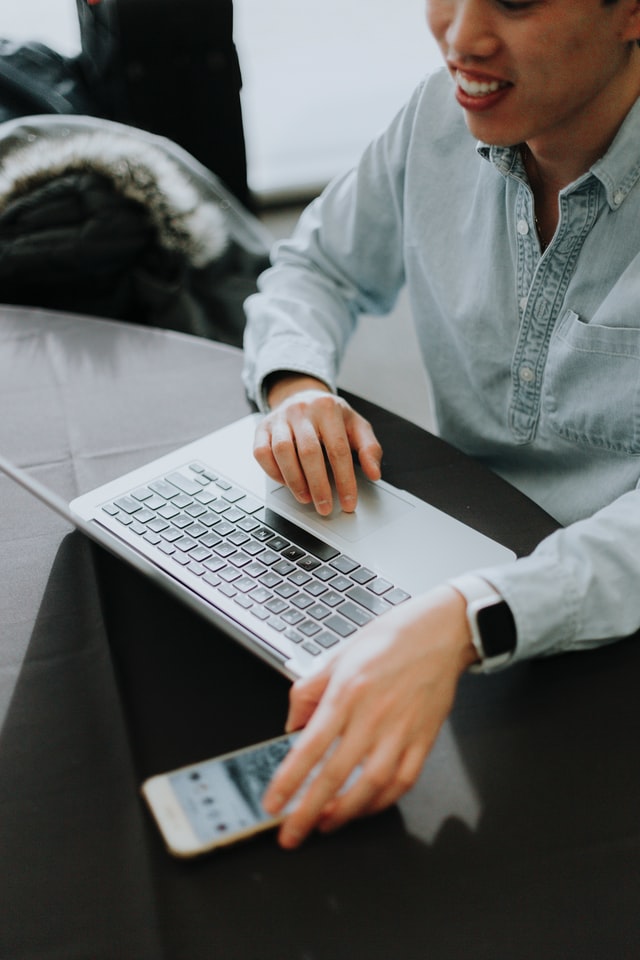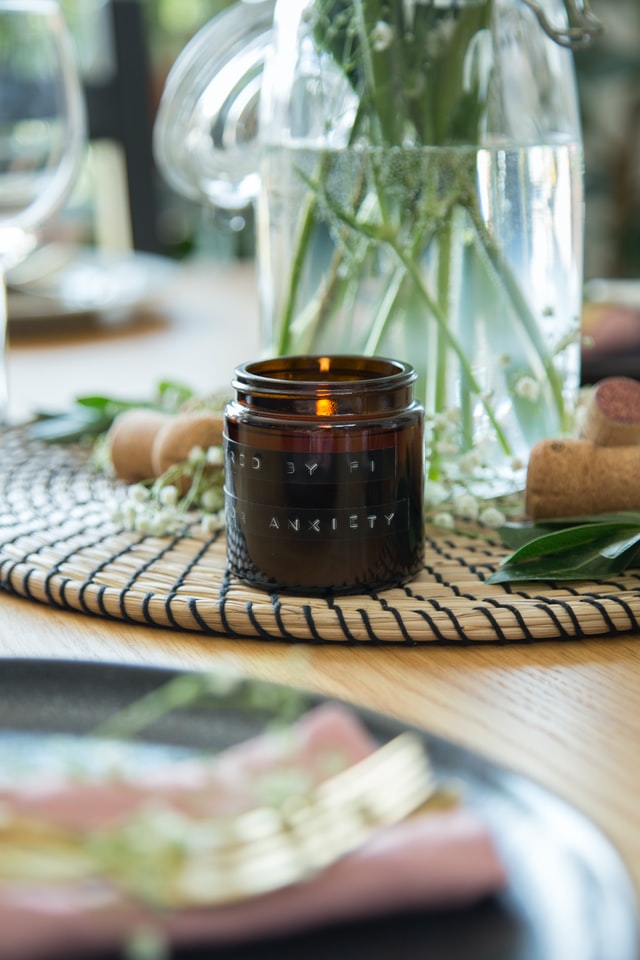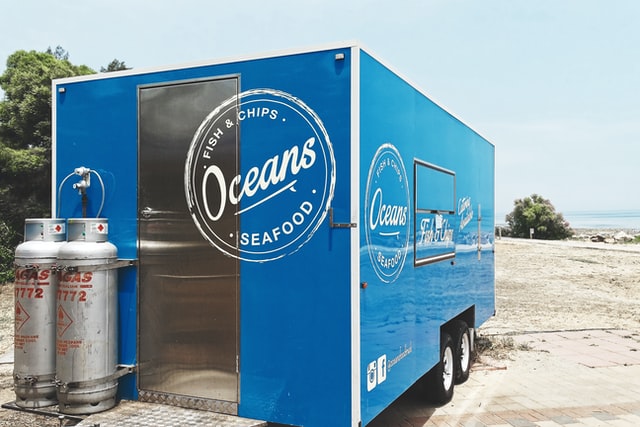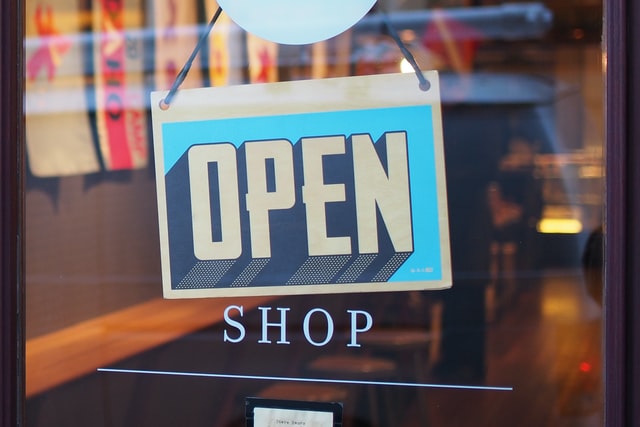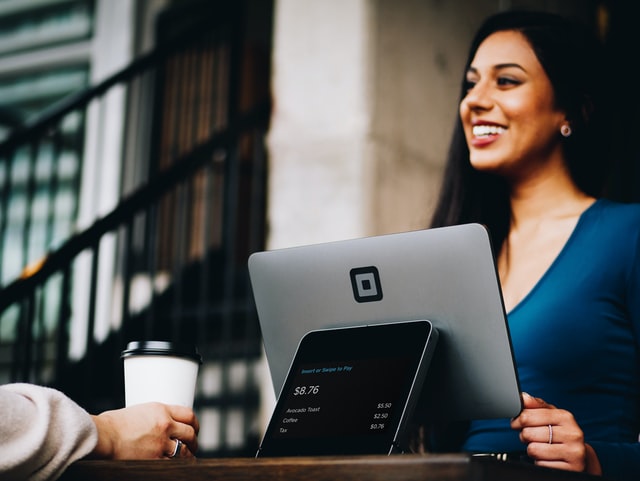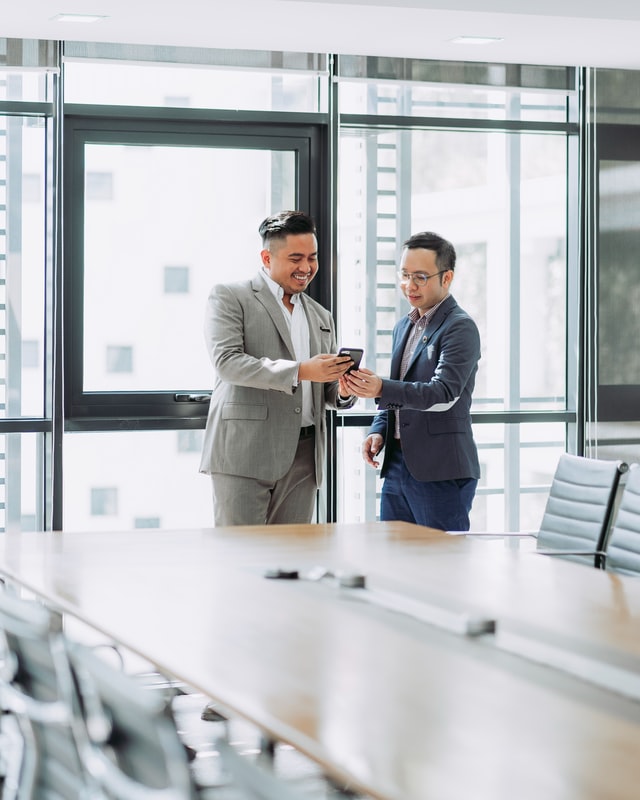 How we can support you
AAG (AustAsia Group) was established in 1979 to offer a trusted and comprehensive range of financial, investment, tax, accounting, legal and management-related services to individuals and small businesses across Perth. Our Services >