40+ years supporting Perth
Trusted financial, tax and legal solutions for individuals and small businesses.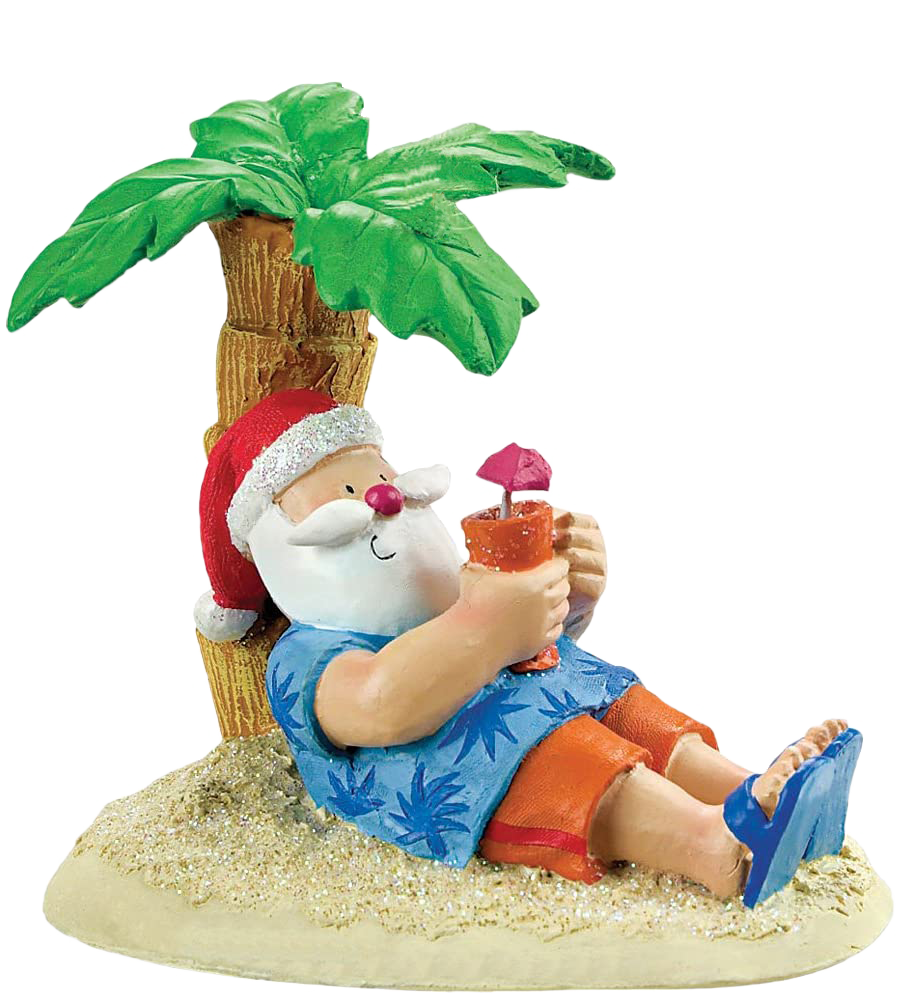 The Team at AustAsia Group wish you a Merry Christmas and an amazing new year.
Our office will be closed from 5:00 pm Tuesday 21st December 2021 and we will reopen, re-energised on Tuesday 11th January 2022.
We look forward to being of service to you then.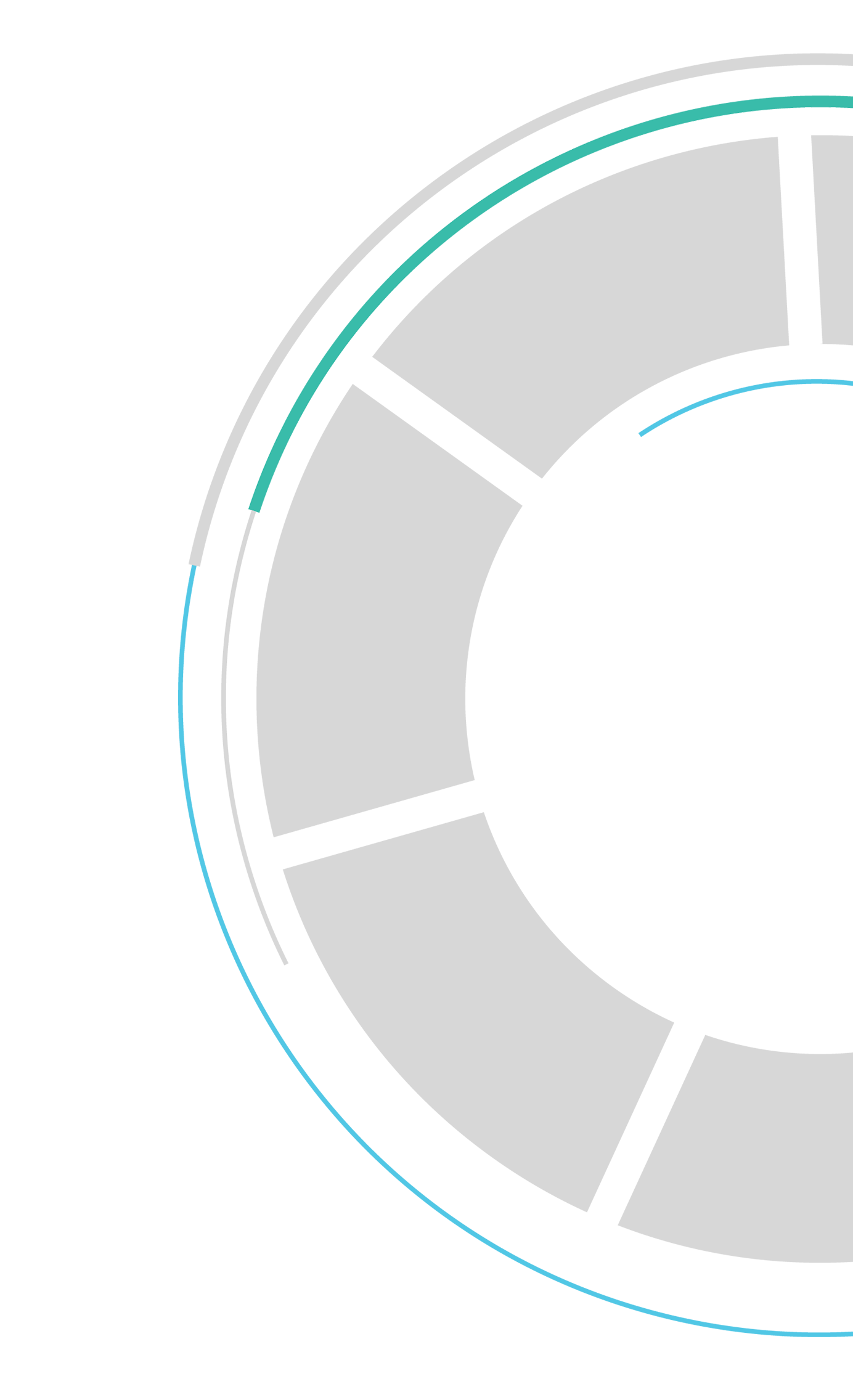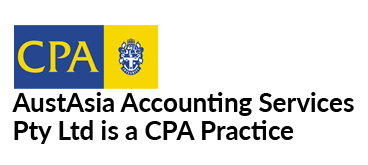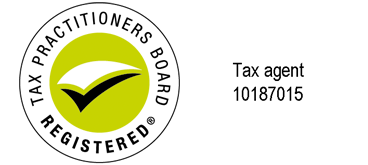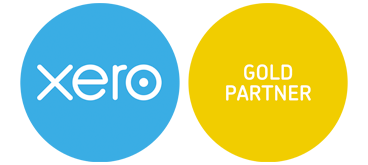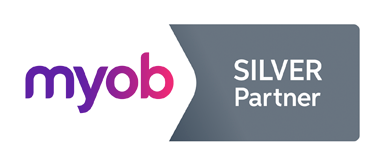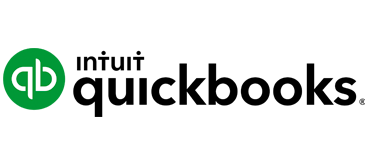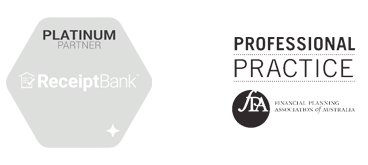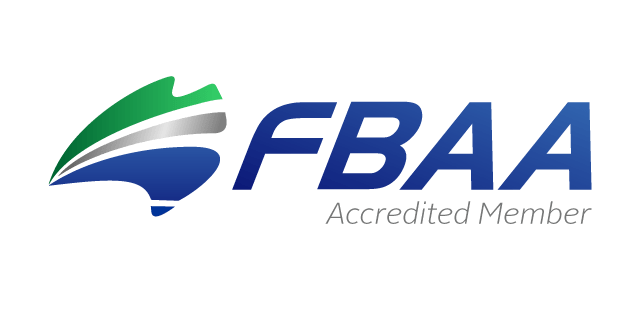 How we can support you
AAG (AustAsia Group) was established in 1979 to offer a trusted and comprehensive range of financial, investment, tax, accounting, real estate, settlements, legal and management related services to individuals and small businesses across Perth. Our Services >
Solutions that are tailored to you and support when you need it most.
At AAG (AustAsia Group), we get to know you well and can provide you with a full suite of financial, legal and tax solutions for when you need it most. We get to know you and your unique circumstances well to guarantee your peace of mind.
Visit the AAG Knowledge Centre for answers to frequently asked questions and articles written by our subject matter experts.