40+ years supporting Perth
Trusted financial, tax and legal solutions for individuals and small businesses.
AAG (AustAsia Group) was established in 1979 to offer a trusted and comprehensive range of financial, investment, tax, accounting, real estate, settlements, legal and management related services to individuals and small businesses across Perth.
Click on the drop-down 'Services' menu above or the buttons below for more details on the services we provide.
You'll also find interesting and topical information under the Latest News, Factsheets and FAQ's headings.
Contact us and we will be pleased to assist.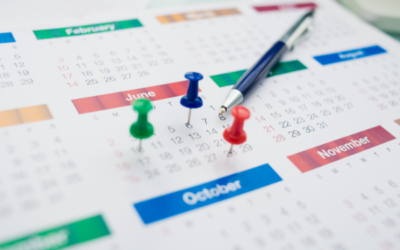 We have prepared a summary of key dates to keep you on top of your business obligations, leading up to the end of the financial year.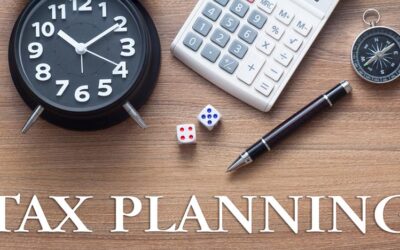 With the end of the financial year just weeks away, we've prepared some tax planning strategies to maximise your deductions for 30 June 2021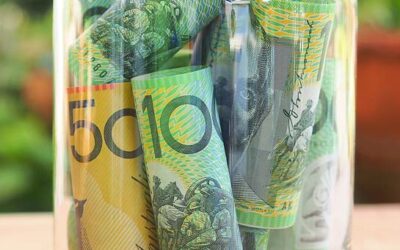 A summary of the key issues of the Federal Budget for 2021-22 covering Personal income tax, Business owners, Superannuation, and Social Security
Click below to see how we can help you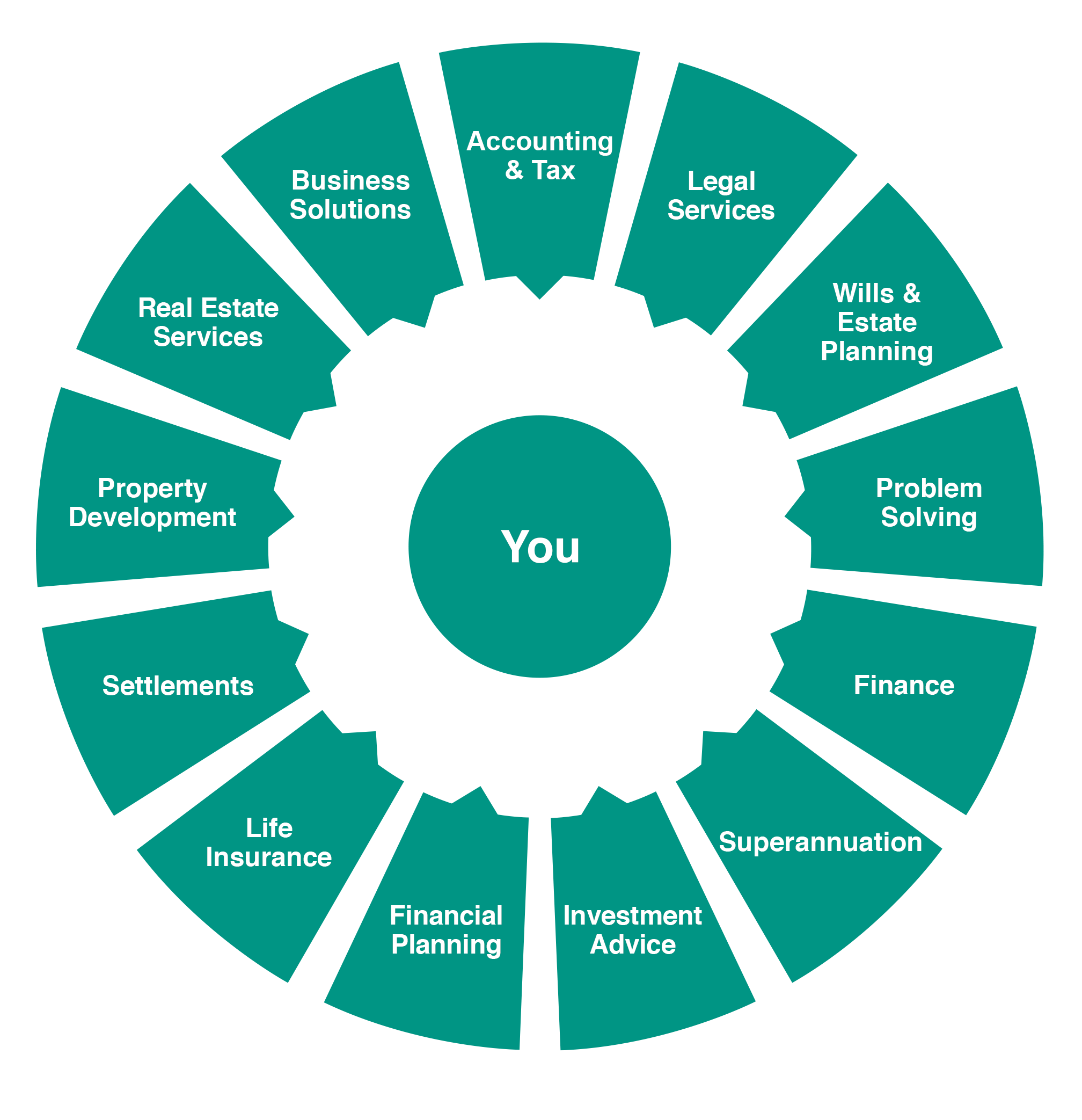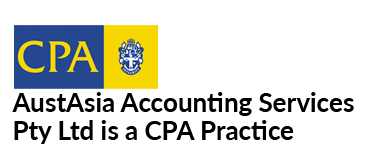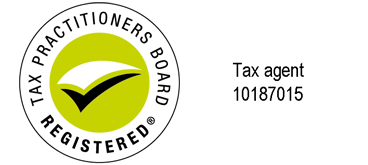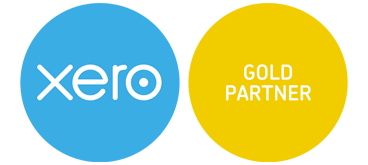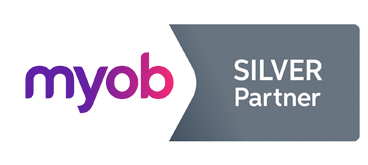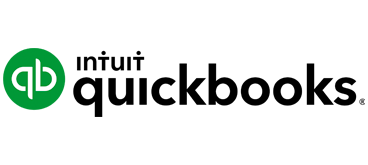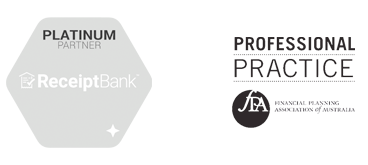 Sign up to receive our latest Newsletter