The ATO has been sending clients out notices for PAYG, which notify them of changes in their income tax instalments. The ATO then advises waiting until the next quarterly PAYG Instalment notice to see any effect.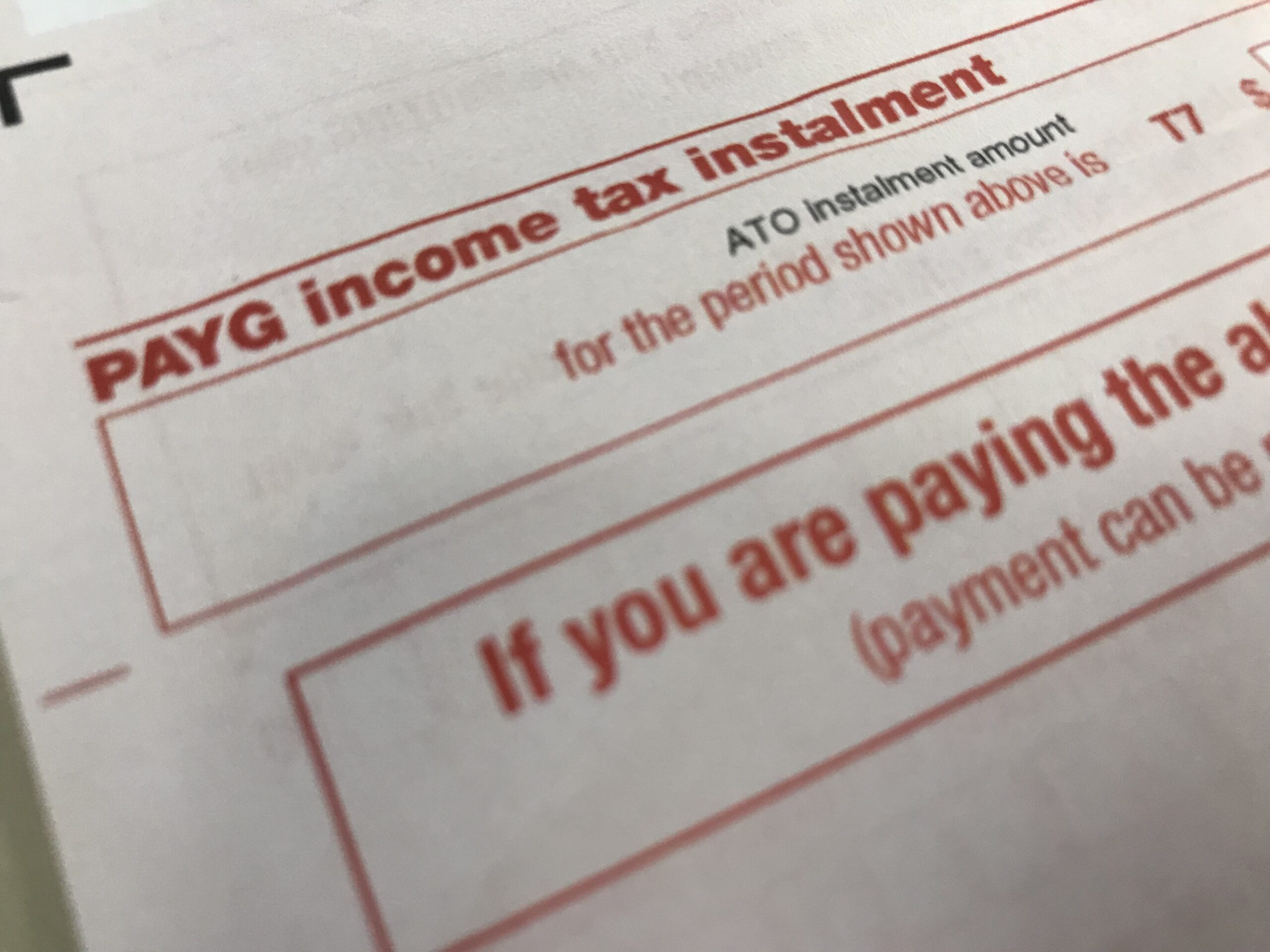 This confuses clients for the following reasons:
The full year tax is stated on the notice, and it is not clear to clients that this is to be divided by 4 to give the quarterly tax amount;
Sometimes, the notice is sent out just after a recent payment was made, so clients are then of the view that they just paid an incorrect instalment;
The client does not need to do anything for a few months, so by the time the PAYG quarterly instalment comes, it is difficult to tie the PAYG instalment notification and the PAYG quarterly instalment.
As a result, from now on, we won't be sending out any notices where you are receiving a change in instalments. We will only send you a notification if:
You enter the PAYG quarterly instalment regime; or
You exit the PAYG quarterly instalment regime.
Several clients have requested that we manage all of their ATO obligations, including their quarterly amounts, attending to variations and other issues. If you are interested in this service, please get in touch with us.
If you would like all of your ATO correspondence sent directly to you, please let us know, and we will arrange for that with the ATO.