The Government has announced that they intend to change to tax concessions on certain superannuation accounts if you have a total super balance of more than $3 million. While it is important to understand that this is just a proposal at this time, you may have some questions about whether this proposal could apply to you.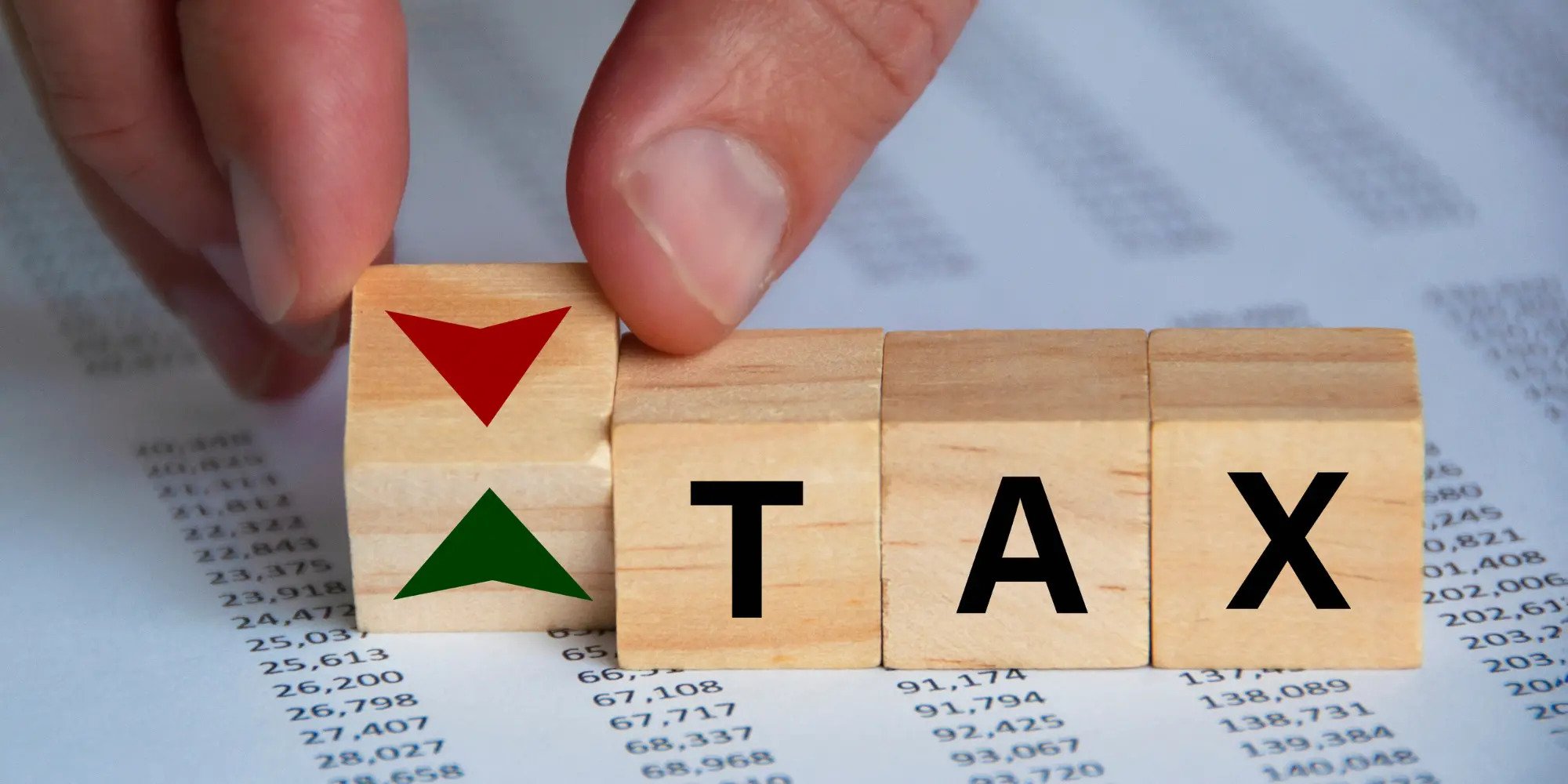 Note: At this stage, the measure is a proposal only and has not been made law.
The information included below is based on the announcement made on 28 February 2023 by the Government and a Factsheet that Treasury has since released with some additional information.
The Government intends to consult further on this proposal, and other changes may be made.