Loan Scheme can be used for Vehicle Finance
We have been keeping up with the latest announcements and changes for the Small & Medium Enterprises ("SME") Recovery Loan Scheme. Some businesses may be able to gain access to the loans and also be eligible for the Instant Asset Write Off.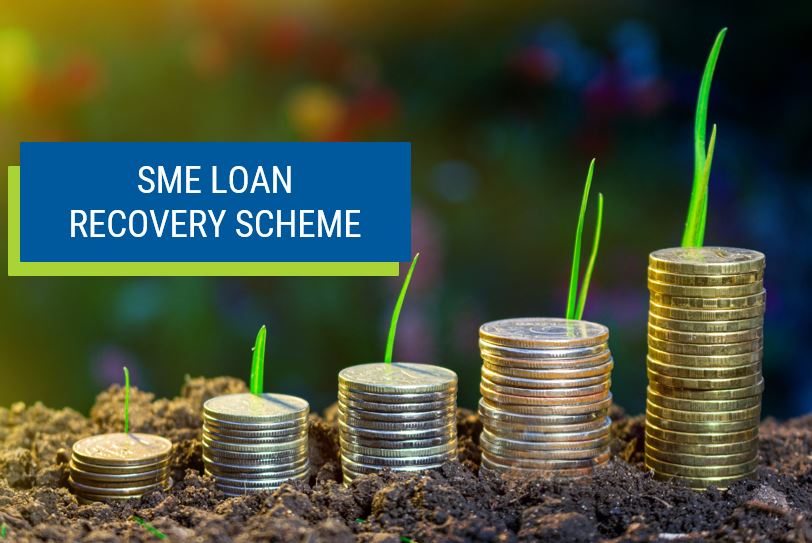 Several banks have announced an expansion to their SME Recovery Loan offerings to help eligible small businesses impacted by COVID-19 access low-rate finance.
For the lastest phase of this program, loans can be up to $5 million and rates from 2.58% per annum in order to provide continued support to Australian businesses impacted by COVID-19 or the March 2021 floods.
An Example:
A business that has previously been knocked back for finance, due to NOT receiving JobKeeper payments or not showing a return to pre-COVID turnover, may now be able to borrow funds from a lender.
The business may use this loan to buy a new vehicle or equipment and claim back the entire cost as a tax deduction in this financial year, to help with reducing any tax liability and provide more time for the business to recover.
A variety of banks offer these loans, and we can assist clients depending on their circumstances.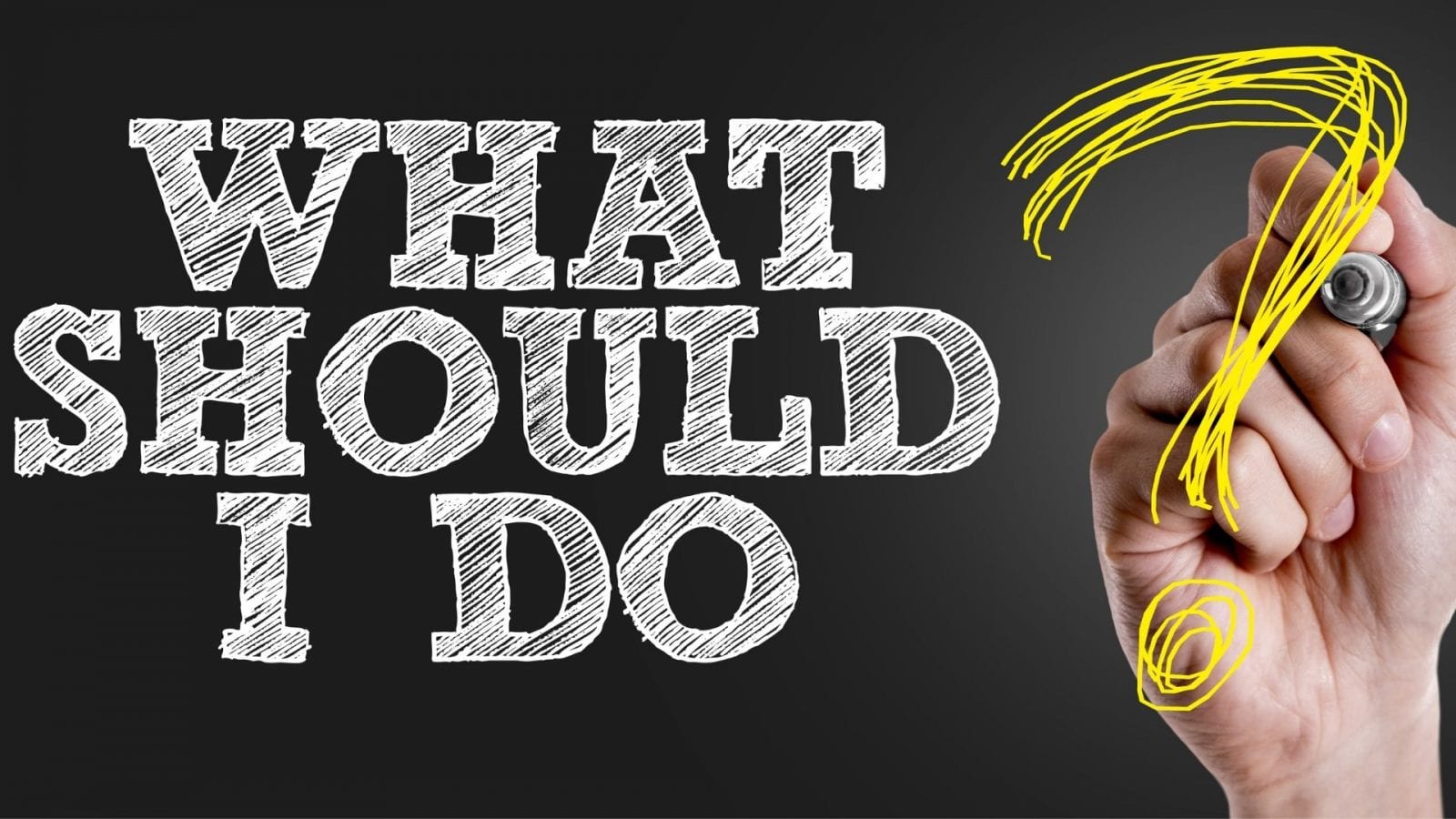 Applications under the SME Recovery Loan Scheme offer must be submitted and approved by 31 December 2021.  With the current turnaround times, you need to act fast to meet this timetable if you are interested.
The Government Announcement:
The Federal Government has announced changes to the existing SME Recovery Loan Scheme eligibility.
Under the revised scheme rules, from 1 October 2021, the SME Recovery Loans will generally be available to eligible customers who:
Are adversely economically affected by the Coronavirus Pandemic, or
Have been adversely economically affected by the March 2021 floods
Eligibility:
To be eligible, business clients:
Must be adversely economically affected by the Coronavirus Pandemic; or
Must have been adversely economically affected by March 2021 floods; (NSW)
Have an annual turnover of less than $250 million; and
Have received JobKeeper payments and/or have been adversely affected economically by the Coronavirus Pandemic.
Some clients may not have been eligible for JobKeeper, so they may not have originally qualified. Check with us if you are not sure about your eligibility as a matter of urgency.
Overview of SME Recovery Loans

Product Types

Business Loans, Commercial Property Loans, Equipment Finance & Vehicle Finance

Loan Purpose

Business Acquisition, Working Capital, Business Overdraft

Commercial Property

Equipment, Vehicles, Machinery

Refinance other COVID debt

Restructure of Business Debt

Limit

From $20,000 up to $5,000,000

Maximum Term

From 3 years up to 10 years

Fees

Reduced establishment fees and lower monthly account keeping fees (depending on banks)

Rates

Variable interest rate from 2.58% p.a. to 4.28% p.a. depending on the security offered and whether a repayment deferral period applies (depends on the Bank)

Deferral period

Option to defer repayments for 6 or 12 months

Security

Directors Guarantees may apply

General Security Agreement may apply

Property Security or other assets may also apply
Depending on the Bank, other security may be required.
If you wish to access the SME Recovery Loan Scheme, contact our ClientCare Team for more information and details.