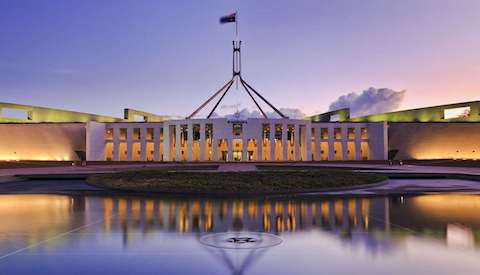 Federal Budget 2022-23 and what it means for you
Following the 2022 Federal Budget announcement, there were not too many changes that had to be made.  So, to give a bit more perspective and to understand how it may affect you, we have two articles:
One for individuals – which covers the individual circumstances, tax and super and social security side.
One for businesses – which covers things like the training and technology benefits
For those that want a bigger deeper dive into the whole budget, we have completed an AAG Whitepaper.
Remember that these are only budget announcements, and they won't come into existence until they are passed as law.
If we can assist you to take advantage of any of the Budget measures, or to risk protect your position, contact us now.  As always, we're here if you need us!