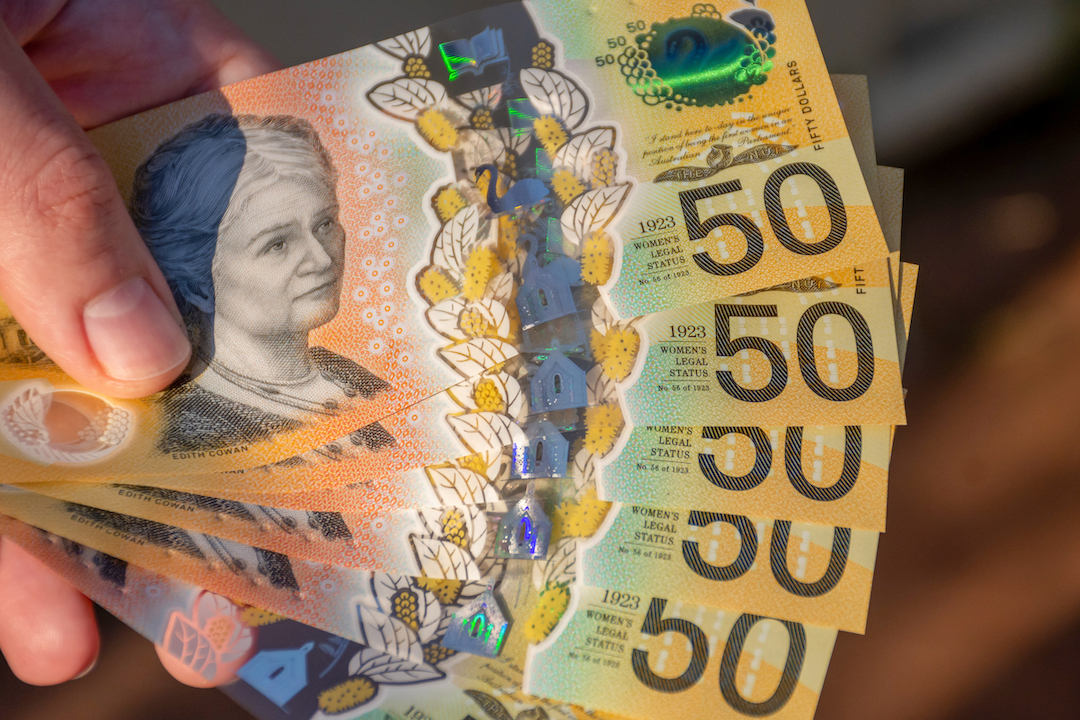 Under new changes in the federal budget, employers will have to pay a higher compulsory superannuation rate.
What's Changing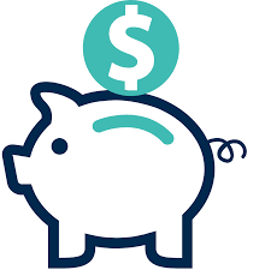 The Superannuation Guarantee (SG) is the minimum amount that an employer must pay into the super fund of an eligible employee.
The superannuation guarantee rate will increase to 10% for all payroll payments made from July 1, 2021. Please ensure your payroll and accounting systems are updated to incorporate the increase to the super rate.
For salary and wage payments made on or after 1 July 2021 (not the current June quarter), the minimum superannuation guarantee contribution rate of 10% will need to be applied.
If your employees are paid on an 'including super' basis, you might need to review their employment contract.
We are here to help
If you have any questions or concerns on how these could impact you, please contact our Client Care Team on (08) 9227 6300 or via our Contact Us Page for more information.