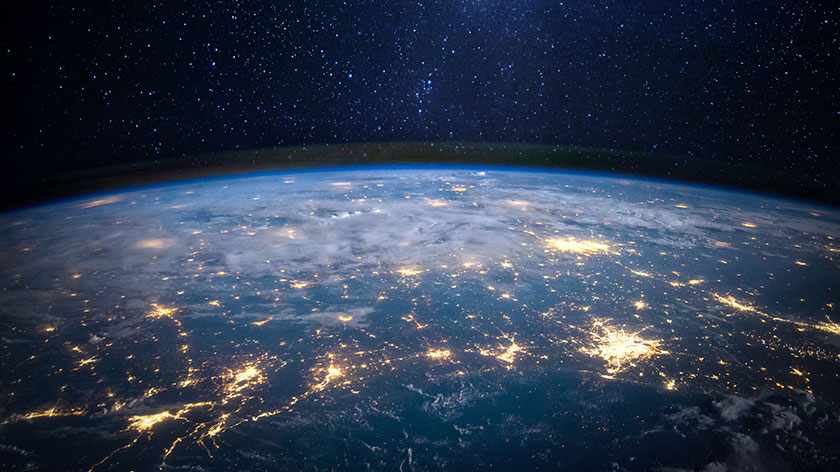 On 17 August 2021, WPL (WoodSide Petroleum) and BHP have entered into an all-stock merger to combine their oil and gas portfolios to create a global top 10 independent energy company by production. On completion, BHP's oil and gas business will merge with Woodside, and Woodside will issue new shares to BHP shareholders.
What are the transaction terms?
The expanded Woodside would be owned 52% by existing Woodside shareholders and 48% by existing BHP shareholders.
The deal is expected to close in Q2 CY2022 (subject to approvals).
What are the shareholder benefits?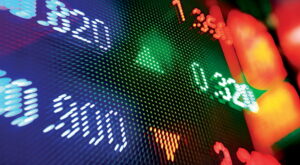 The proposed merger, valued at $19.1billion, would create the largest energy company listed on the ASX. It will also have a global top 10 position in the LNG industry by production.
The combined company will have a high margin oil portfolio, long life LNG assets and the financial strength and resilience to help supply the energy needed for global growth and development over the energy transition.
The combined entity will have access to larger and diversified geographies along with an expanded product portfolio and end-markets.
It will also create:
Over US$400 million estimated synergies annually through leveraging combined capabilities, improving corporate systems and processes, and enhancing capital efficiency on future exploration and growth projects;
A portfolio of assets, with greater diversity by product, geography, and end-market; and
A continued focus on sustainable operations, carbon management and ESG leadership.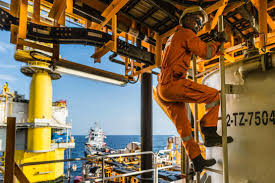 Oil and gas provide more than half of the world's primary energy today.
They remain essential to the processes and products that support everyday life.
High-quality assets and projects are expected to continue to generate attractive returns for the next decade and likely beyond.
Bottomline
The shares of BHP and WPL will be on investors' radar as the combined entity creates a long-life asset portfolio. It is poised to take advantage of greater geographical diversity with an enhanced product portfolio and larger end markets.
Having said that, both BHP and WPL shares are down today (7% and 1% respectively), as the COVID-19 Delta variant continues it march across south-east Asia, slowing Chinese growth expectations.
The next day on 18 August 2021, WPL also reported its half-year results which are now a little clouded by the merger.
We are here to help
If you have any questions or concerns on how this could impact your portfolio, please contact our Client Care Team on (08) 9227 6300 or via our Contact Us Page for more information.