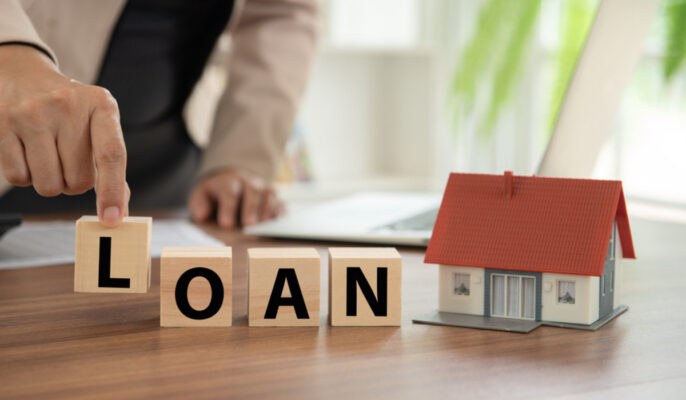 Home loan guarantee scheme extended.
The Home Guarantee Scheme guarantees part of an eligible buyer's home loan, enabling people to buy a home with a 5% deposit and without having to pay for lenders mortgage insurance. The Australian Government effectively provides that security to the lenders, negating the need for the lenders mortgage insurance.
From 1 July 2022, an additional 25,000 guarantees will be available for eligible first homeowners (35,000 per year) and 2,500 other single-parent family home guarantees (5,000 per year).
First home saver scheme – using super to save for a first home
The First Home Super Saver Scheme (FHSSS), introduced in the 2017/18 Budget, allows people to save money for their first home inside their super. First home buyers can withdraw voluntary contributions they have made to superannuation and any associated earnings to put toward the cost of a first home.
At present, the maximum amount of voluntary contributions you can make and withdraw is $30,000. From 1 July 2022, the maximum amount will increase to $50,000. The primary benefit of this scheme is the concessional tax treatment of superannuation.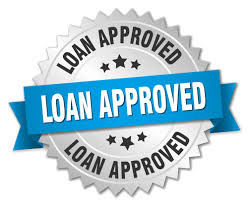 Potential first home buyers are encouraged to make voluntary contributions into their Super fund now (up to $15,000.00 pa) so that these funds can be withdrawn later when they are ready to purchase that first home. So after four years of making contributions to their Superfund, the entire $50,000 can be drawn.