What this means for your finance applications and/or settlements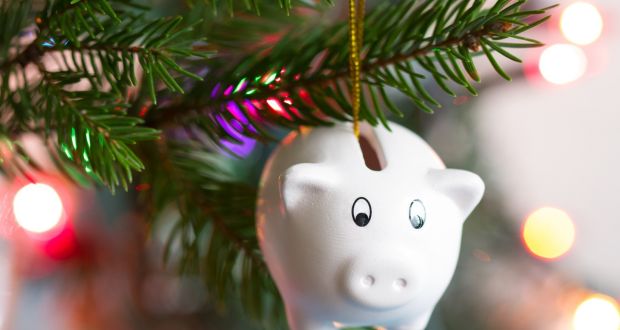 Tips and Recommendations
Here at AAG, we like to keep our finger on the pulse on what is happening with the Lender turnaround times.
These can vary greatly, depending on the lender chosen.
Our general recommendation is to offer terms as follows:
Formal Finance Approval – 28 days from acceptance
Settlement – 28 days from Formal Finance Approval.
However, some lender turnaround times are being extended further and further…
Especially at this time of year:
A 'new normal' is required when setting client expectations regarding the lender turnaround times.
Service level agreements with lenders are revised regularly.
Many lenders move to minimal 'skeleton' staff levels over the Christmas/New Year break.
Due to this, we recommend that you seek some guidance from AustAsia Group.
For us to be able to assist you in arranging your finance from one of our 40+ lenders, please ensure that you enter AustAsia Group on the contract under lender/financier.
Sooner is better than later.
Please note that our offices will be closing from 5 pm on Tuesday 21st December and re-opening on Tuesday 11th January.
We appreciate your understanding and support in working with these dates and timeframes to assist us in satisfying your requirements during the busy Christmas and New Year periods.
If you have any questions about the above dates and timeframes – we're here to help!
Don't hesitate to get in touch with us via our contact page if you are about to make an offer on a new property.