A January 2022 article from InvestorDaily outlined that inadequate management and processes by Statewide Superannuation resulted in members being overcharged on insurance premiums by at least $2.5 million.
While Industry Super Funds promote themselves to be low cost and benefitting members, that is not always the case.
They can also have far-reaching powers that they give to themselves. Like moratoriums, to stop the outflow of funds when markets tumble.
Whether you have an Industry Super Fund or a Self Managed Super Fund, it's vital to be aware of what your fees include and the fund's performance.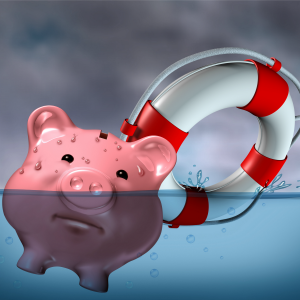 What should I do?
We would encourage you to review your super and your Super Fund, so you know exactly what you are being charged for and to ensure that it still suits your investment objectives.
Don't forget, super is your money. Anything that is spent on or any investment should be solely to benefit you in your retirement.  Look past the published returns, as the returns that you make are a function of the underlying investments.
We can assist you to:
Have a quick look at your Super
See where it can do better
Review your fees
Review the funds performance
Check if the fund includes Life Insurance, Death Benefits.
Contact us now for assistance to review your Super.
See Investor Daily article – Federal Court imposes $4m penalty on industry fund.
Also see our Knowledge Centre for more information regarding Superannuation Funds.