Labor has won the 2022 Federal election, and Anthony Albanese has been sworn in as Australia's 31st Prime Minister.
There could be some short-term uncertainty if Labor has to rely on minority parties or independents, but it's looking like Labor will be able to govern in its own right.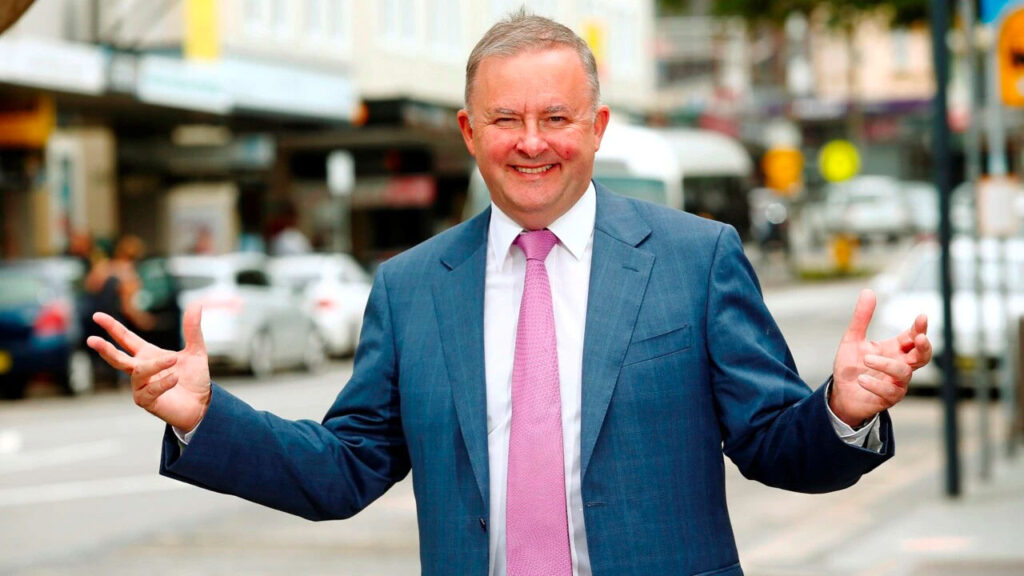 The absence of significant macro policy differences between the new Labor Government and the Coalition suggests a minimal impact on the share market and the Australian dollar.
The key economic challenges for the new government relate to inflation, interest rates & housing affordability. Higher inflation and rates argue for faster deficit reduction.
Both major parties took a substantial hit to their support base as the country shifted its preferences towards the minor parties.
It is unknown how influential the Greens and/or Teal independents will be in shaping policy – even around climate change – but the public has spoken. If the ALP follows through on its message of greater inclusiveness, then some "drift" to the left is likely.
The industry sectors likely to benefit from the change in government include clean energy, health, education, home builders and manufacturing, whereas heavy carbon emitters may lose.
Here is what to expect from the new government and what it means to you, and the implications on the economy and investment markets.
Implications for investment markets
Macquarie doesn't see the election result as having much of an impact on financial markets but notes that: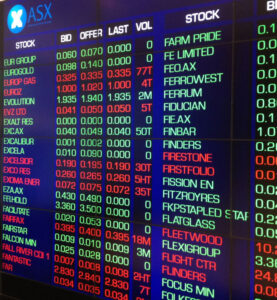 1. Equity market weakness is being driven by "end of cycle pressures" such as rising inflation and interest rates, declining liquidity and slowing economic growth. Neither Labor nor the Coalition can provide a reprieve from these forces or materially change the earnings or rates outlook.
2. A greater focus on climate change can benefit clean energy sources and those corporates that are further through this transition. EVs, hydrogen and grid are clear winners.
3. The risk for fossil fuels is higher – all things equal – but how quickly that risk is realised is uncertain.
4. Ultimately, bond yields, the A$ and equity markets are driven by global forces that the election result will not change. Bond yields and the equity market will not stabilise until inflation risks decline and/or central banks take a more dovish stance on the path for rates.
5. House prices are under threat from rising interest rates and a lack of affordability. Targeted policies offer selective, not universal, support. Australia is entering a new political dawn, but politics will likely remain a secondary driver for markets.
6. The minimum wage proposals are significant in size and breadth (impacting around 20% of the labour force). This could represent a substantial drag for labour-intensive industries on top of rising raw material costs. But, against the highest inflation rates in decades, this is a minor reprieve for spending.
And on the economic front.
The Teal independents' policies on climate, integrity and health align closely with Labor.
Labor's (and the Teals) desire to be more than a one-term wonder should work against the new Government moving too far to the left on economic policies. Policies that would push them down a far less business-friendly path, such as implementing the Greens' proposed super profits tax.
The change in Government has no implications on AMPs growth, inflation and interest rate forecasts for this year. They continue to see the RBA raising the cash rate at its June meeting by 0.4% and increasing it to 1.5%-2% by year-end.
There will undoubtedly be more political analysis following the election, particularly concerning the driving out of moderates from the LNP, pushing it to the right and threatening the Coalition.
More broadly, the election result represented a rejection of more right-wing/conservative views on climate, gender equity, health, and integrity in support of what one new Teal independent member refers to as the "sensible centre".
With the share market down 3.5% over the last eight weeks, there is potential for a rebound ahead as political uncertainty is reduced. But the Australian share market remains vulnerable to ongoing global concerns about inflation, interest rates and recession – these will likely dominate.
The industry sectors likely to benefit from the change in Government include clean energy, health, education, home builders and manufacturing, whereas heavy carbon emitters may lose.
If we can help you with your tax, finance and investment concerns, or in any other way, please get in touch with us.
As always, we are here if you need us.
Simon Chesson & Denise Locantro