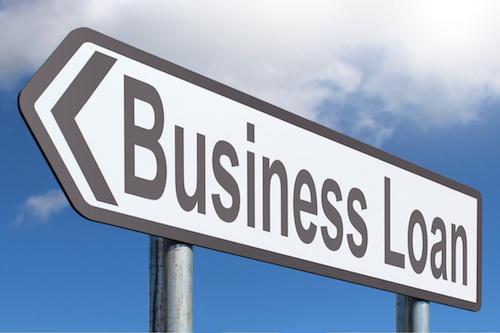 The Federal Government has extended and expanded the Coronavirus SME Guarantee Scheme to help cash flow for businesses as it starts to wind back the JobKeeper program. The Scheme has been boosted to $40 billion which will be used to guarantee up to 50% of each loan provided by financial institutions.
Small to medium-sized enterprises (annual turnover of less than $50 million) that can prove hardship due to the Coronavirus can apply for a loan to help with cash flow. The money can be used for purposes such as paying wages, utility suppliers and service providers. The second phase, starting 1 October 2020 and running to 30 June 2021, has a broader range of business purposes such as supporting investment. Eligible lenders will be able to offer loans during the next phase on the same terms as the current Scheme with the following enhancements:
Loans can be used for a broader range of business purposes, including to support investment in a period of economic recovery.
The maximum loan size will be increased to $1 million per borrower.
Loan terms can be up to 5 years rather than 3 years and lenders will have the discretion to provide a six month repayment holiday.
A loan can be either unsecured or secured (excluding commercial or residential property).
There will be lower interest rates and interest will only be charged on the amount drawn down. The Government is working to finalise the details of the second phase and further information will be released in the coming weeks.
Read our May 2020 article on the current business loan scheme or see full details of the extended Coronavirus SME Guarantee Scheme on the Treasury website.
Still have questions? We are here to help.
If your business is having cash flow issues, our Consulting and Finance teams have the knowledge to help you to assess your situation and apply for funding that is available under this scheme. Should you have any questions please contact our Consulting Team at consulting@austasiagroup.com.
Contact Us