Amidst a challenging economic climate characterized by rising interest rates and living expenses, Australian Treasurer Jim Chalmers has unveiled the 2023-24 Federal Budget. The budget includes several proposals aimed at easing the financial burden on Australians, encompassing energy bill rebates, assistance with out-of-pocket healthcare expenses, and increased financial support for jobseekers and renters. It is important to note that these proposals are subject to potential changes as they navigate the legislative process in parliament. It is only after receiving formal acceptance from the Governor-General, known as Royal Assent, that legislation passed by the Australian Parliament becomes law.
Key Economic Indicators 4 May 2023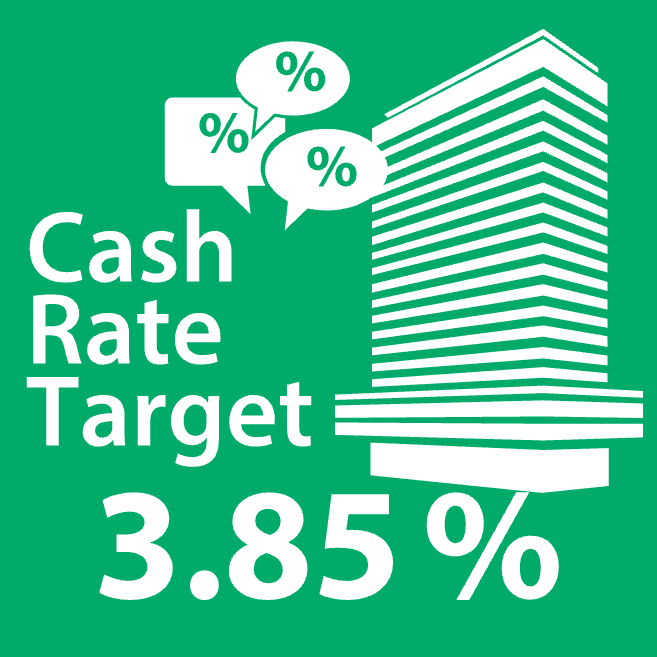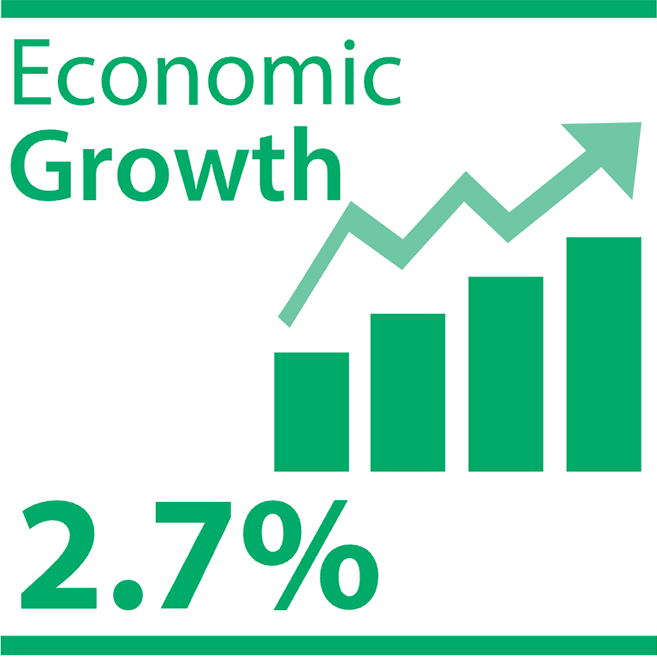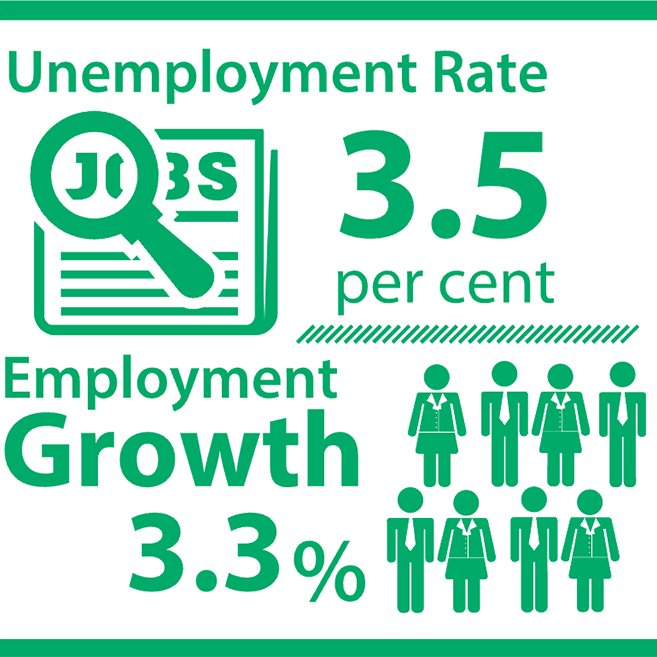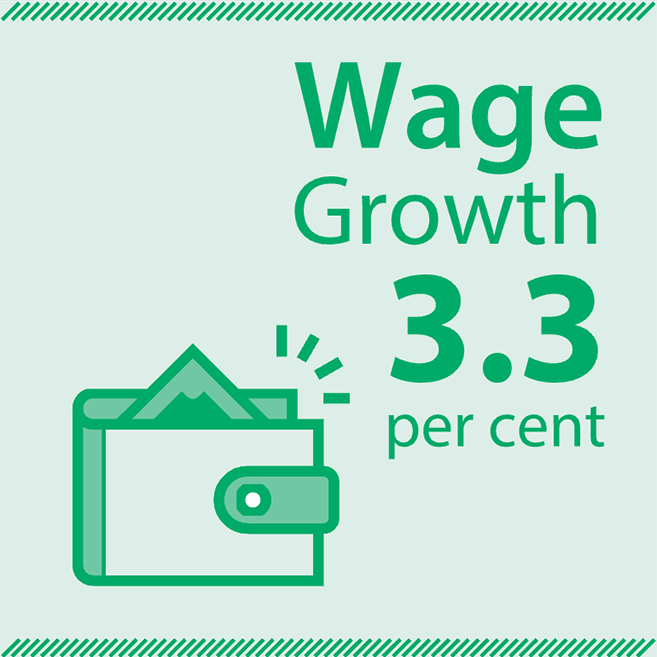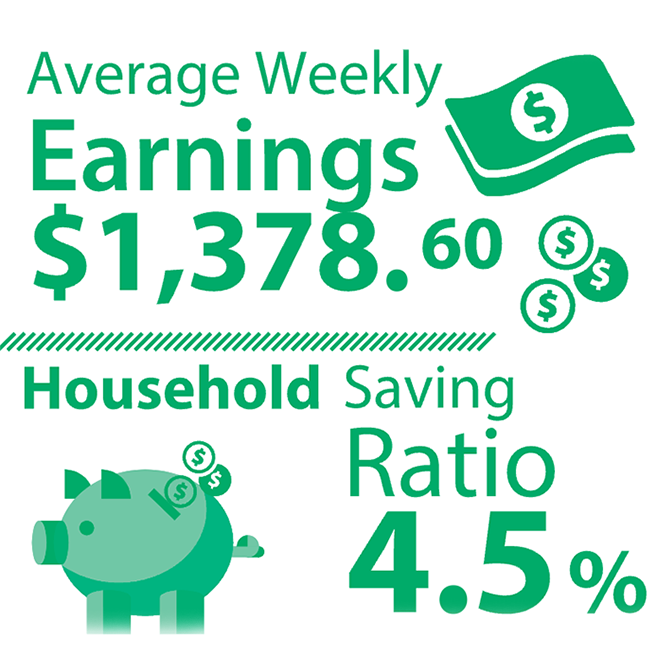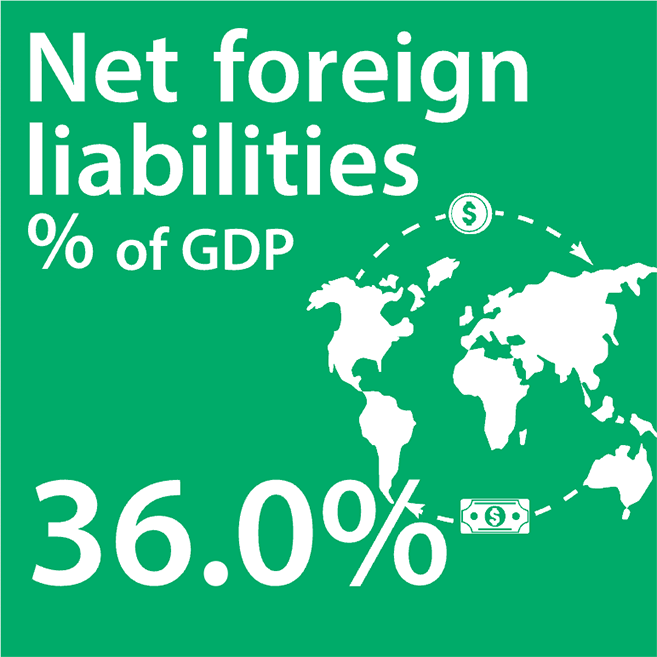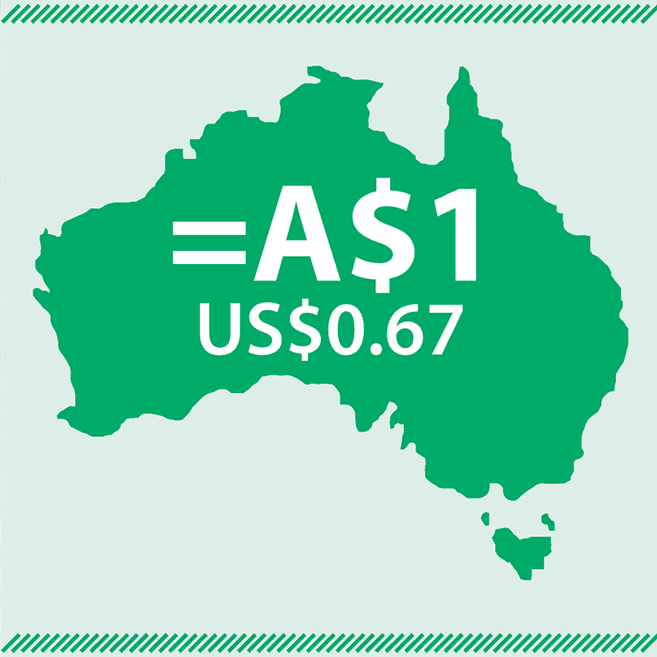 Not Life-Changing
The Government has announced a range of items, which in our view are not life-changing. Many clients have concerns about how the Government announcements and policies will affect them and their day-to-day lives (interest rates, taxes etc.). Some clients want to know more about how the budget (and economic issues) may affect them.
So we have summarised our analysis into the following main areas, and you can click the Read More button within each section for more details:
Composition of the Australian Economy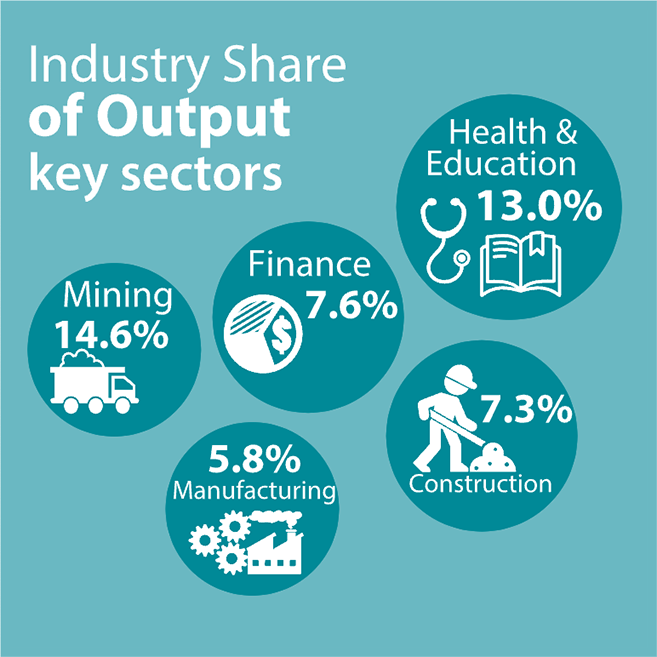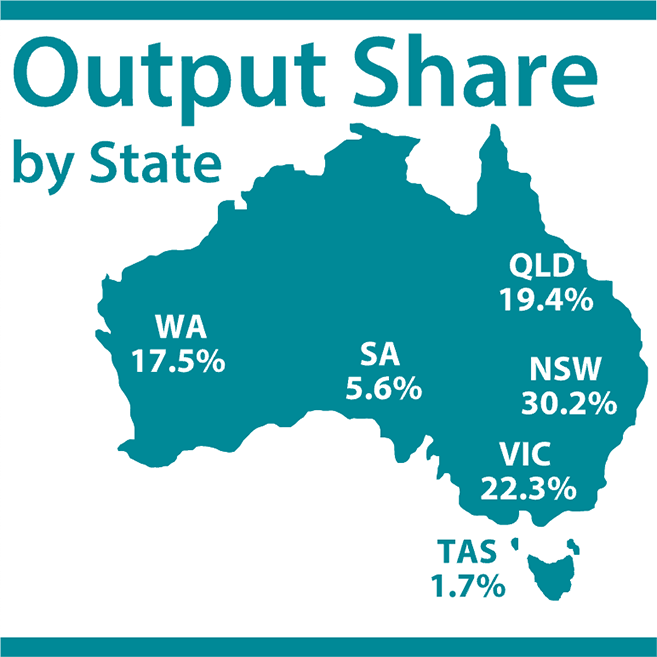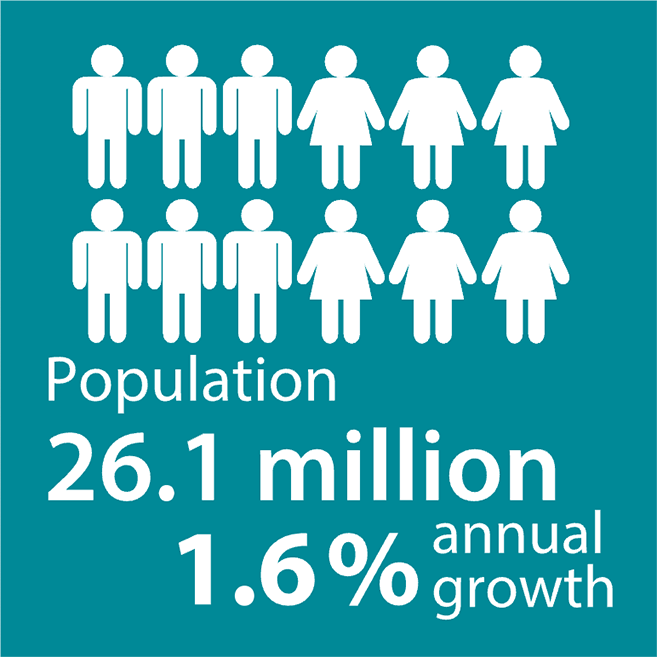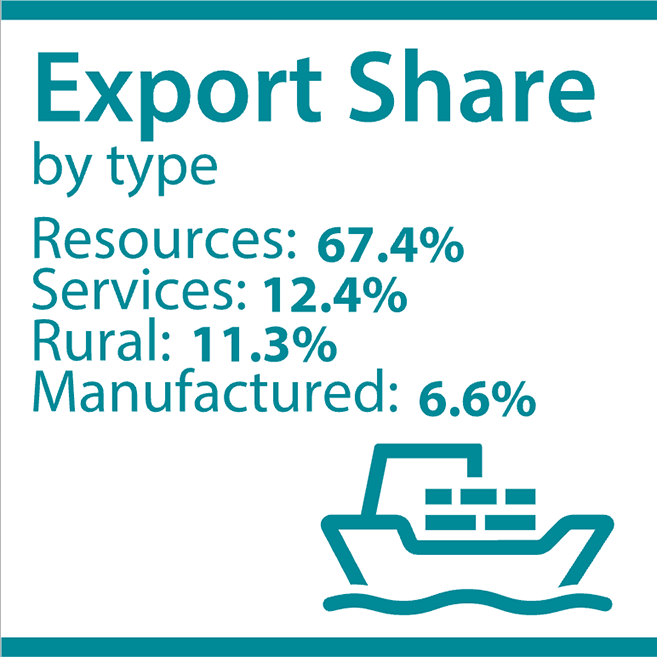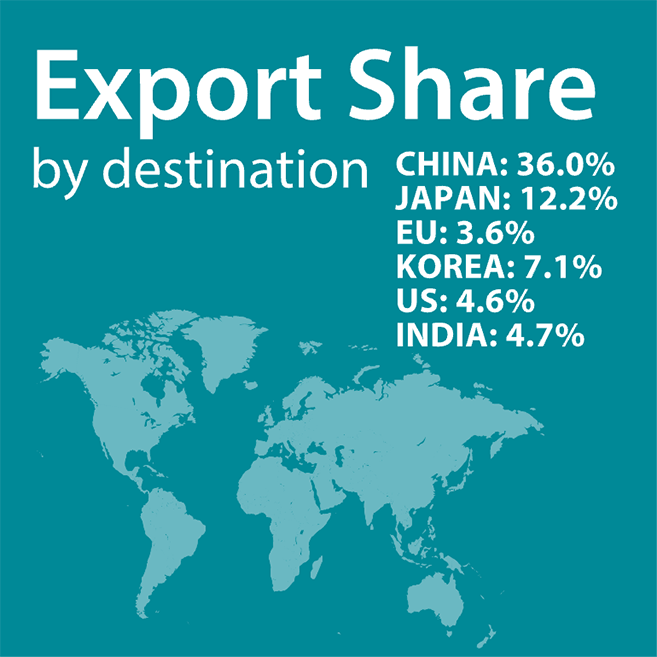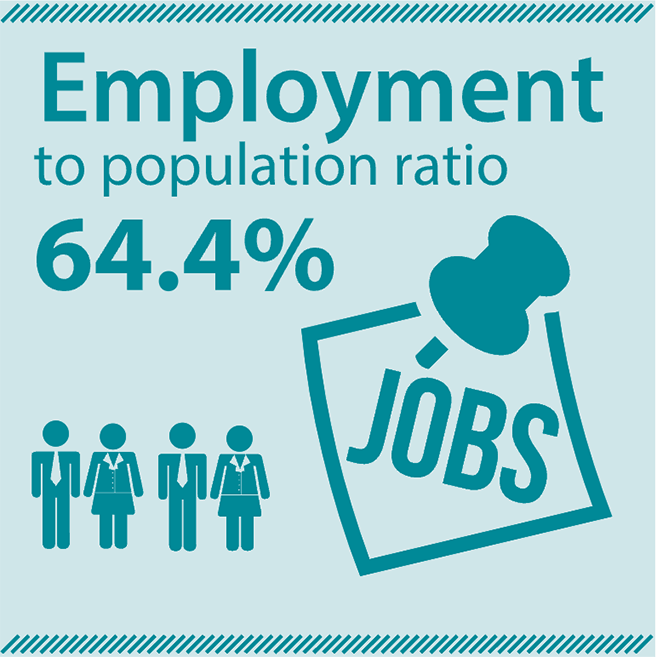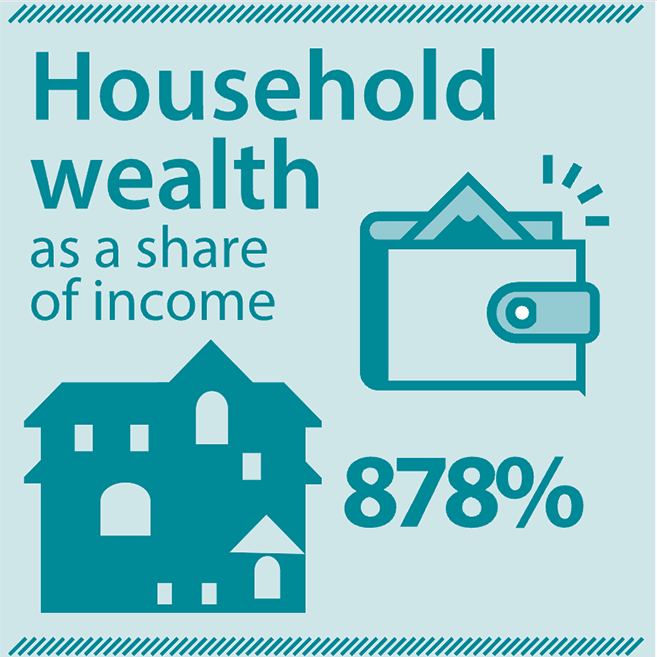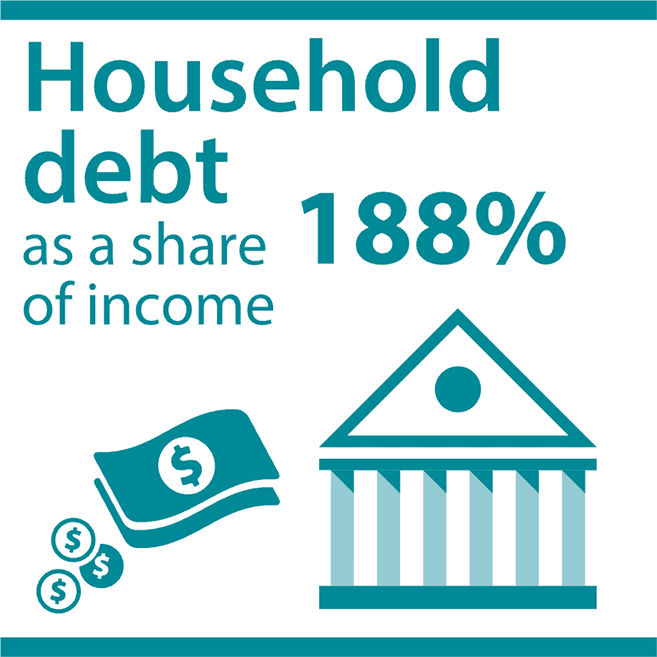 How Australians Pay (2019 survey)